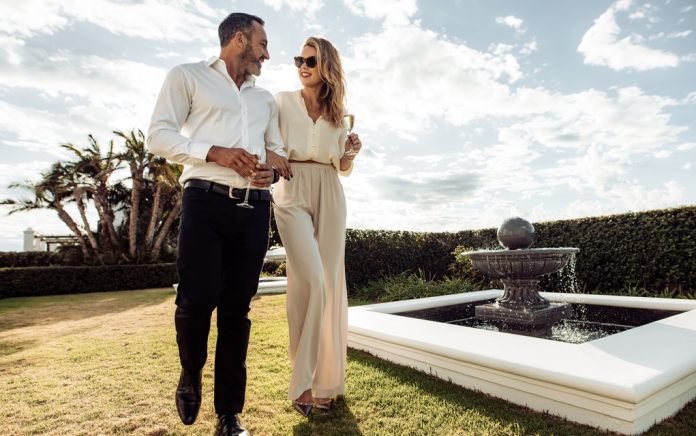 (DailyProsper.com) –  Does your wallet laugh at you each time you open it to make a purchase? Are you fed up with living paycheck to paycheck, moving from one financial crisis to another?
I'd almost bet all of us can relate to being in this situation every so often. Most people (including this writer) want to be wealthy or at least reasonably comfortable.
Really, who doesn't?
The good news is that it's really possible for virtually anyone to prosper with the right support and information — and these 10 rules for prosperity are a great place to start:
Some of these are intuitive. For example, most of us are well aware that you have to earn money to save money. And some tips might feel harder to follow than others, such as the suggestion that you save 40% to 50% of each paycheck.
These bits of advice resonated with me the most:
Go slow; you're not running a race.
Surround yourself with people who will help, not hinder, your success.
Invest smart and earn compound interest.
Optimize your spending to make every penny count.
Insure yourself to protect your assets and your family.
I don't think any one of these practices alone will give me financial freedom, but used together, they could help. How about you? Do you think any of these tips could improve your financial situation?
~Here's to Your Success!
Copyright 2019, DailyProsper.com