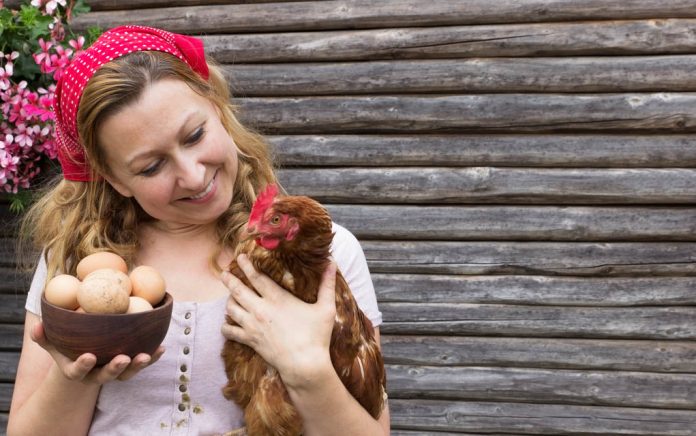 (DailyProsper.com) – If there's anything that life has taught us, it's that it's important to be prepared for anything. A crisis could pop up at any time, forcing you to get a little creative with survival techniques. You may even need to barter for some of your necessities.
Would you know what to do?
Check out this video for the most critical rules:
Bartering could be risky business in difficult times. If you don't have many other options, it's important to know how to make effective trades and protect yourself while doing so.
Some of these strategies can be as simple as making sure someone you trust goes with you and finding a neutral location for the transaction. It may also be important to build relationships with other traders and have an inventory specifically for bartering.
Above all, the crucial point to remember is that the person you're bartering with may try to get as much out of you as possible. Be courteous, but maybe not too desperate. It's also best to show only as much as you think you'll need to make a trade. Remember — a magician never reveals their secrets, and neither do barterers!
With these tips, you can be prepared to face almost anything. Even if a crisis doesn't hit, it's still good to know how to stay safe, right? And besides, you never know when an extra skill like this one might come in handy.
~Here's to Your Success!
Copyright 2020, DailyProsper.com