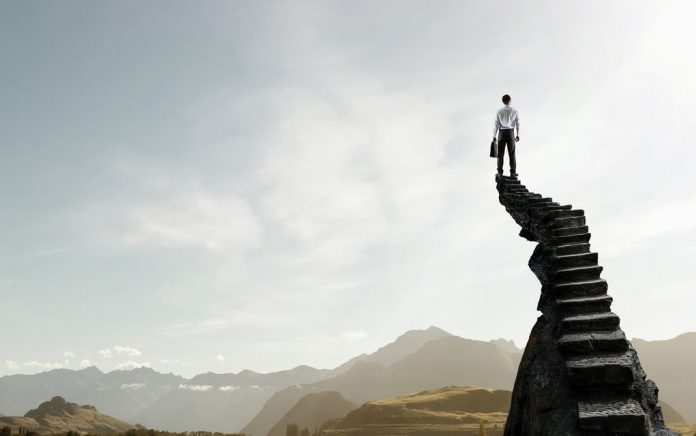 (DailyProsper.com) – Sometimes it's easy to feel like we're going through the motions — dreaming about a more successful life but not being willing to take the first step.
Why is that?
In some cases, it's all about mindset. According to a video from SUCCESS INSIDER, there are five bad habits that can hold you back from your true potential. And when you think about it, they make quite a bit of sense.
If you're the type of person who gives up in the face of a challenge or has a hard time committing to your goals, you're bound to come up against more resistance in your endeavors.
Positivity does matter. Letting negative thoughts eat away at you can impact your performance over time. Shooting low because you're too afraid to shoot high makes it harder to reach your dreams. What good is having a dream if you don't take action?
That's the secret; the willingness to act and accept risks are the keys to success.
Some mindset habits can be tough to break, but once you succeed, you may find it easier to take those first steps. Who knows what you could achieve?
~Here's to Your Success!
Copyright 2020, DailyProsper.com