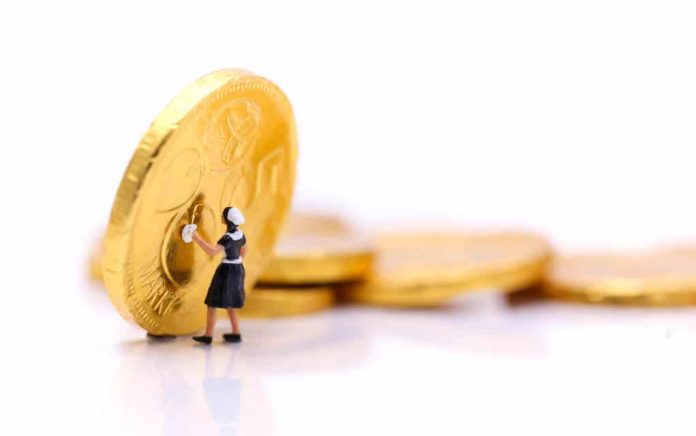 (DailyProsper.com) – Spring is the perfect time to wipe out issues and items that no longer serve their purpose. This holds true with your personal finances as explained in this SmartMoney podcast:
Here's what Liz Weston and Sean Pyles suggest:
Review your household budget and income. Now is the best time to re-evaluate household money flow. Adhere to a strict budget like the 50/30/20 plan: 50% for needs, 30% for wants and 20% for savings and debt repayment.
Monitor your credit. Monitoring your credit is wise because you can catch discrepancies that could affect your FICO or Vantage Score.
Evaluate your investments. Did you sign up for a brokerage account a while ago? Now is the time to monitor it and any IRAs that may not be working well in your favor.
Where is your money going? Get rid of old, draining subscriptions you don't use. With so many free entertainment options, the extra expense is a waste of money.
Boost your emergency fund. In trying times like these, having access to cash fast is a must. Instead of spending, try to stack extra cash away.
There's no time like the present to take a close look at how your money is performing for you. It's time to wipe out what doesn't work and bring a clean, fresh perspective to the table! You've got this.
~Here's to Your Success!
Copyright 2020, DailyProsper.com