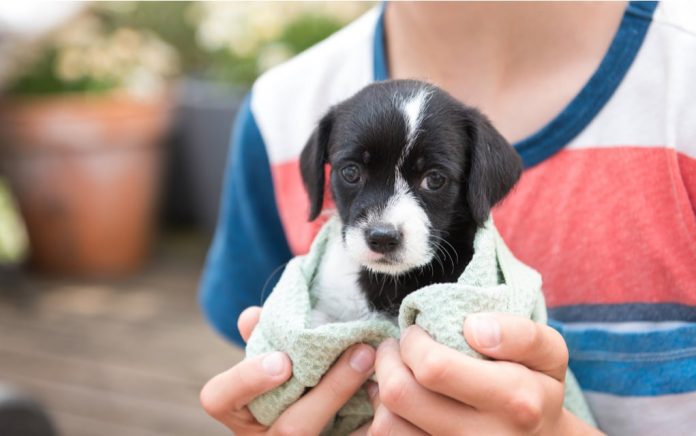 (DailyProsper.com) – COVID-19 has left its impact all over the world. These are strange and uncertain times, and it doesn't help that social media and TV are constantly filled with doom-and-gloom stories.
But despite its challenges, the coronavirus has also brought out the good in many people. Need a little smile today? These six uplifting coronavirus stories will boost your mood.
The COVID-19 crisis is reminding people to be grateful, prompting stunning acts of charity and even helping animals get adopted.
Back in March, every single dog from the Wisconsin Humane Society was taken into foster care or adopted after the organization cried out for help. That's 319 dogs that got homes because people worked together to make the best of a bad situation.
Meanwhile, fashion designers like Christian Siriano have been using their time and talents to create masks for healthcare workers. Italians are serenading one another across neighborhoods. New Yorkers are cheering on healthcare workers from their balconies. Celebrities are chipping in too, some of them donating big to help with COVID efforts.
People are finding all kinds of ways to occupy themselves and show how thankful they are to those on the front lines. So, if you're ever feeling down, remember that we're all rising to this challenge together.
And who knows? Maybe one of these stories will inspire you to create a powerful memory of your own.
~Here's to Your Success!
Copyright 2020, DailyProsper.com