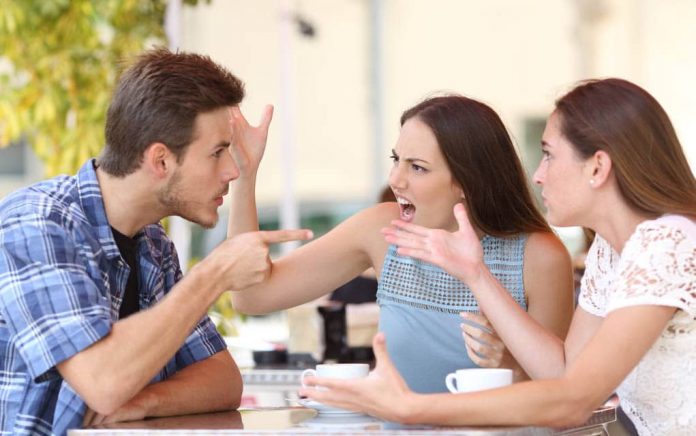 (DailyProsper.com) – Ah, families — they can be pretty complicated, right?
We all have our ups and downs, and that's okay. But how do we cope with family members who, instead of lifting us up, drag us down?
You can be in an unhealthy family environment without even realizing it. Check out the cool video below for a close look at seven telltale signs that you might be living (or have lived) with a toxic family.
The problem with unhealthy families is they can leave you with a tangled mix of emotions. You might feel lonely, angry, anxious or just plain guilty for even existing. Toxic family members have a tendency to suck the joy out of every situation, no matter what you're doing, and it can be tough to escape when you live with them.
Research shows that dysfunctional family dynamics often have major impacts on children and follow them well into their adult lives. And leaving those negative feelings behind can be more challenging than it seems.
If you think you're in a toxic family now, or if you grew up in one, it's important to know you're not alone. You're a unique individual, and you deserve so much. The next step is to realize it and get out — as fast as you can — so you have the freedom to become who you want to be!
~Here's to Your Success!
Copyright 2020, DailyProsper.com