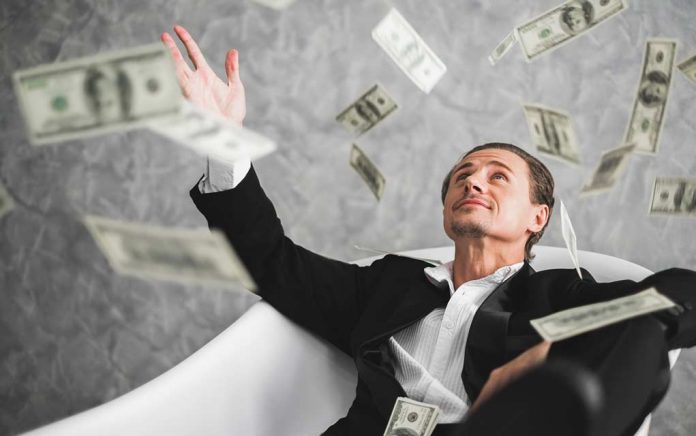 Are you rich enough to go on trips to Disney World every month or splurge on expensive toys whenever you feel like it? No? Well, from now on, you could be.
They say you can draw good things into your life with some sunshine in your attitude…and there's some truth to it. Confidence can make a huge difference in not only how you view yourself, but how other people view you. The right attitude also attracts success.
This is what we call the "Millionaire Mindset."
So, how do you adopt a millionaire mindset and start winning each day? Start off every day (no excuses) with these affirmations…
I'm getting richer every day.
Wealth and success come to me easily.
I'm fantastically wealthy.
I'm awesome, and I know I can be financially successful.
My life is overflowing with riches.
I have all the qualities I need to be a millionaire.
Implement these affirmations into your daily morning routine, and you could find yourself bringing more financial abundance into your life. Success begins with a positive attitude. Keep going and see what it brings you!
Copyright 2020, DailyProsper.com