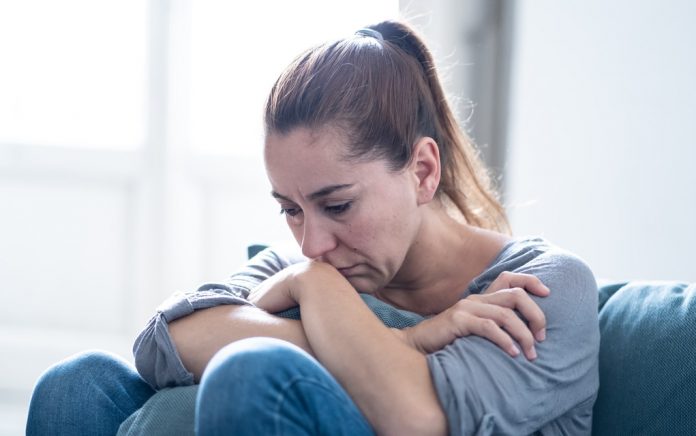 (DailyProsper.com) – Have you picked up one or more bad habits recently? It might be a symptom of a bigger problem. Check out these surprising details:
Could bad habits actually be underlying depression? Let's explore further.
Isolation. Are you purposely holding back from socializing or engaging in usual activities? Getting help for depression may help you re-enter the social scene.
Poor sleeping habits. Sleeping for long periods and feeling drained all the time could mean you're depressed. Or you may experience insomnia due to anxiety and racing thoughts.
Lack of ambition. No drive to exercise or play with the kids? Emotional fatigue can have life-altering consequences, sapping your drive and making even the simplest of tasks feel impossible.
Multiple distractions. People who are depressed often find distractions to mask their problems. They may exercise, clean their home or listen to music. While these aren't necessarily bad habits, they can be if you're using them to avoid real life.
Destructive habits. Engaging in certain destructive habits like skin-cutting, disordered eating or substance abuse? It could be linked to depression. Get help by reaching out to a qualified rehabilitation center.
Remember that you're not alone. Over 16 million US residents deal with depression. Don't let yours pull you into bad habits that will only worsen how you feel. Get help. The world needs you.
~Here's to Your Success!
Copyright 2020, DailyProsper.com