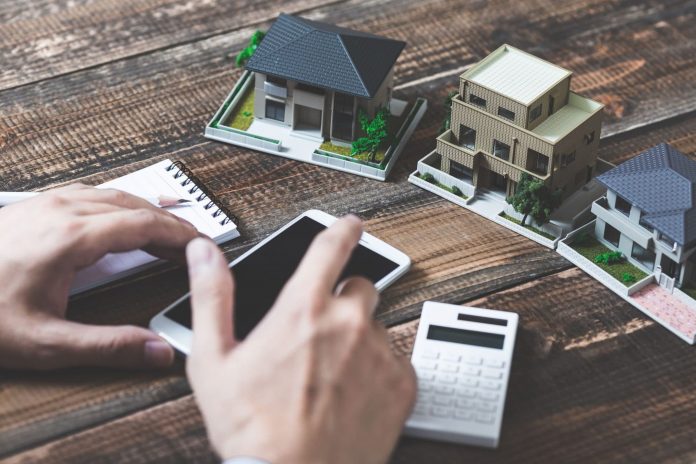 If you've got a lot of cash on hand and you don't know what to do with it, especially with all the economic uncertainty going on, there are a couple of investment options that you can look into that would help not only preserve your wealth but be a source of profit for the long-run. 2021 is a year full of risks and opportunities. Though investing can be costly, there's no use hiding from the world out there. As they say, the ships are built to ride the highest waves at sea and keep afloat on stagnant waters, not to stay in the harbor to collect dust and rust. It's time for investors to come out of their cocoon and make serious money using the opportunities that we are about to talk about.
Where Should I Invest in Property?
Residential Properties 
As city residents are moving out of the crowded urban centers and into the suburbs, the demand for residential properties in those areas is likely to increase followed by a rise in the prices, which would make that type of investment a definite winner. Experts also recommend vacation rental properties as a potential investment, since residential properties are often used as vacation spots. The secret to scoring well is to put your investment in at the right time of the year when vacationers are likely to make use of these properties because they can't keep profits up all around.
Industrial Properties 
Any property which is used for storage, manufacturing activities, or other production operations that fall under the category of industrial rentals is projected to do well this year. Due to the triumphant e-commerce sector that has been doing well due to COVID, more money is being spent on properties that need to be used for storing or warehousing merchandise which is what had led to the rise in demand for industrial properties.
One of the smartest real estate investments you could make is within industrial real estate. The properties that are expected to do particularly well according to experts from George Mason's School of Business is industrial real estate within close proximity to densely populated areas and highways. They should be in zones with high traffic tolerance and close to social segments that are willing to work in the various functions of a warehouse (forklift operator, etc.).
Vacant Land 
If you are a seasoned property investor looking for more property investment ideas, then you may want to consider putting your money in vacant land as an investment. This is not recommended for people just going into property investment. Dealing with vacant land has a host of other tasks that need to be dealt with which is why you need all the necessary experience. These issues could include everything from permits and zoning restrictions to managing the financial aspects of various projects and what needs to be done on the vacant land. This is why it's important to have a lot of experience in this particular field so that you can manage all the work that has to go into enhancing and developing a vacant property.
One of the biggest names in real estate investment that serious professionals hold in high regard is the Toll Brothers (TOL), one of America's biggest builders of luxury properties. With a flawless track record of success, TOL is one of the pioneers in this particular field. Its reputation and efficiency have made their mark on the industry.
Small Time Investors
Make use of Diversity Fund if you want to start small as a real estate investor. It's a platform that is easy to use and you can invest as little as $500 and watch your profits gradually grow with time. You don't need to only make big property investments.