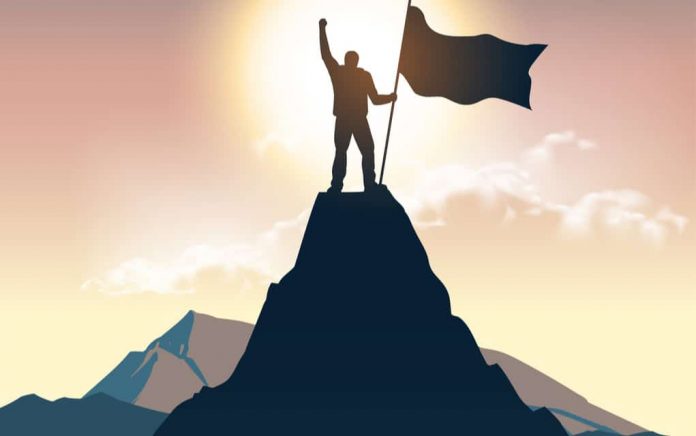 (DailyProsper.com) – Failure is a necessary evil, isn't it? We all have what it takes to achieve our goals, but we're bound to fail plenty of times before we get there.
The trick is to not let those failures rule us. Deshauna Barber gives a powerful speech in the video below about her journey to win the Miss USA pageant. She failed six times before finally making her mark.
Barber failed — and for some reason, she kept getting back up and doing it again. Why?
The reason is that, despite the very real fear of rejection in many of our hearts, there's one sting that's greater. And that sting is regret.
Why look back 20 years from now and wonder what could have been? It may not happen today, and it may not happen tomorrow. But someday, with enough strength and perseverance, you could find yourself living the dream. Or maybe you'll find a completely different passion to follow.
The moral of the story is to resist the temptation to give up. As Barber says, "The reality of life is that we will all hear more noes than we hear yeses."
So why not let those noes fuel you to do better? If you can conquer this challenge and refuse to waver, even in the face of rejection, there's a good chance that you can do almost anything.
~Here's to Your Success!
Copyright 2020, DailyProsper.com