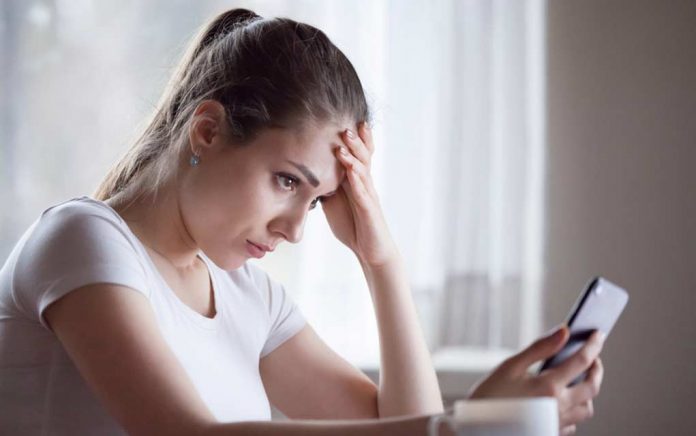 I was flabbergasted the other day when I got a call saying I owed the IRS money. Of course, I quickly realized it was an elaborate scam. Do you think you could spot one?
This video explains how easy it is to be duped:
Be aware and don't fall for these common phone scams:
IRS or government impersonator. Someone calls impersonating a government official. They threaten to have you arrested if you don't give them money over the phone. Remember, the IRS never calls you; they communicate through written correspondence only.
"Can you hear me?" Scam. Be wary when the first words from an unknown caller are "Can hear me?" They could be a thief getting your verbal permission to say yes, so they can authorize fraudulent charges. Hang up without saying anything.
Social security hack. The scammer asks for the last four digits of your social security number. They can later run a consumer report and get the first five numbers. This gives them the info they need to steal your identity.
Holiday charity scam. 'Tis the season for stealing from bank accounts. These nasty scammers impersonate big charities like United Way and St. Jude. They'll happily take your bank account or credit card info and then clean you out.
Don't be fooled by phone scams. If you're unsure, ask for a company EIN and callback number. A little research will ensure your money is going to the right place.
Copyright 2019, DailyProsper.com