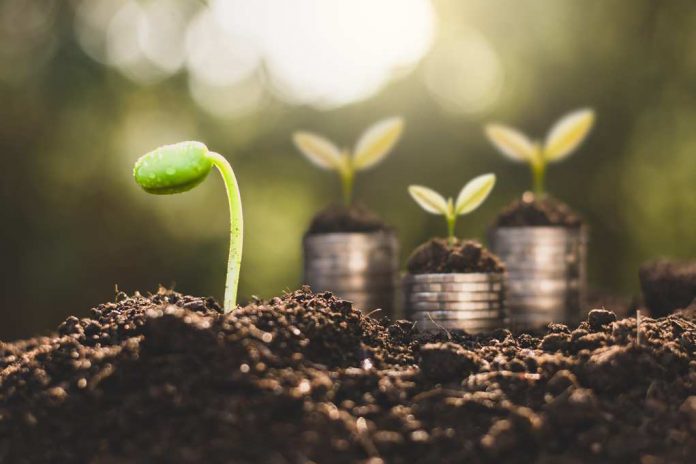 What is Financial Growth?
Your financial growth may be stressful for you to deal with. Trying to achieve financial goals can be difficult. It can be hard to grow out of cycles that end up hurting your financial health more than you realize.
Growth may not be comfortable. However, it is necessary for improvements within your life! You will grow within your financial journey to learn what works for you and what doesn't. You may be surprised to find out all of the ways that your financial situation would benefit from growing.
Our articles will be able to provide you insight on some of these growth practices that could help you. From growing your 401k, growing out of harmful financial habits, etc., you will be able to learn how to grow in a way that works for you.