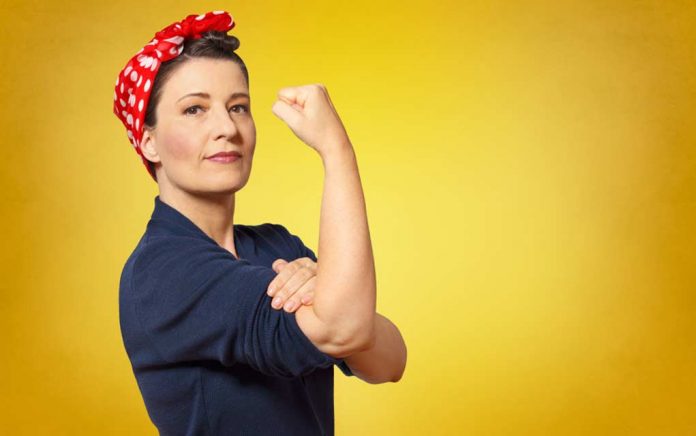 Self-doubt stops us in our tracks before we can act. Sometimes, it sets us up to fail before we've even begun.
But there's a secret to beating self-doubt. And it's so simple you might have to laugh at first.
Motivational speaker Mel Robbins struggled with low confidence years ago, after she and her husband lost nearly everything to a failed business. At her lowest point, a quick and easy technique (the five-second rule) changed her life.
No, not the rule for food that's been dropped on the floor…
The Five-Second Rule
The five-second rule is meant for those moments of uncertainty, when you know something needs to be done, but you're having a hard time mustering up the courage or willpower. Try it with these steps:
Identify your task.
Notice the moment you hesitate.
Count backward from five.
Get it done.
Basically, if you're the type of person who spends too much time thinking about the task at hand before doing it, the 5-4-3-2-1 approach is for you. It can help you get past those pesky moments of hesitation, kick bad habits and even gain confidence over time.
Give it a shot and see if it helps you the way it helped Robbins. You deserve to reach your goals, so kick self-doubt to the curb and begin a new chapter today. Starting only takes five seconds.
Copyright 2019, DailyProsper.com