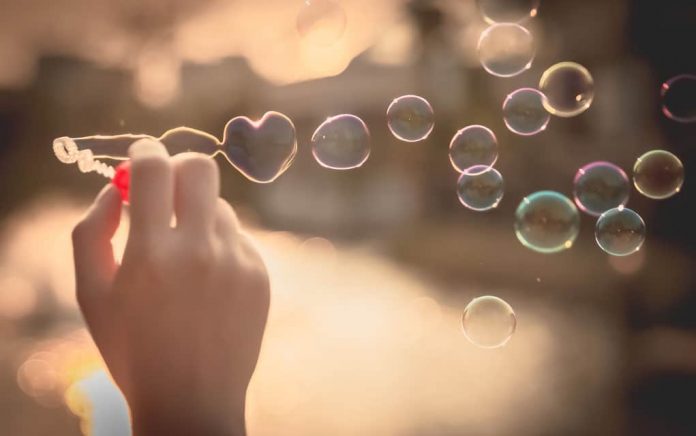 (DailyProsper.com) – Are you looking for ways to improve business and make your employees more productive? All the training in the world won't give you the results you want if you can't also offer your staff some love and compassion. Simon Sinek of HESMotivation gives some glorious tips on why love is key in leadership.
So, how can you make this work for you?
Make those connections. Love isn't all about romance and roses. You can love your employees in a different way than that. Connections are important. Get to know everyone you work with personally. Identify with them on a daily basis and know their back story. Being in the know is what generates a true leader.
Showing you genuinely care makes a difference. Each contact you make with another person needs to be genuine. It's an accumulation of many little things all on a consistent basis. Be sure, when you ask someone how they are, that you actually care about their answer.
Have someone's back. Sometimes one of the best motivators for your employees and associates is letting them know you have their back. Knowing that you care about their future goals and helping them achieve them can help boost morale.
For the ultimate success story, if you want to be the best leader you can be, start with love and a caring, concerned heart. Be respectable and compassionate; it's just good business, and the rewards could be huge.
~Here's to Your Success!
Copyright 2020, DailyProsper.com