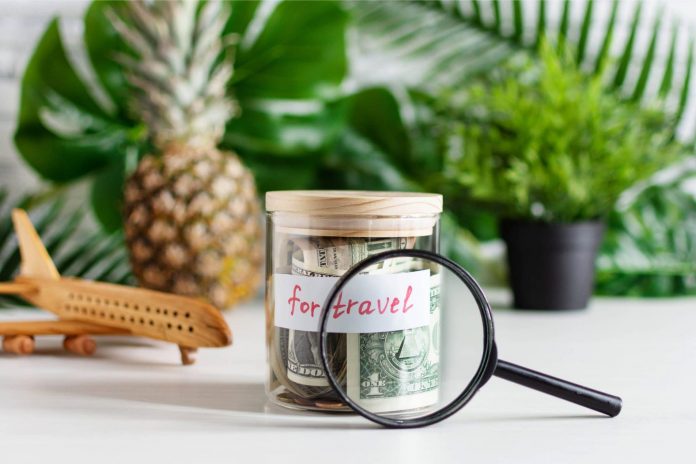 (DailyProsper.com) – Have you tried budgeting in the past, but you end up totally off track? It can be frustrating, but there is a solution.
YouTuber Stefanie O'Connell gives a great example of a bare-bones budget here:
Here are some ways you can stay on track with your finances without having to implement a full-scale budget:
Create a bare-bones budget. As Stefanie explains, you need to come up with a make-or-break number. This is the monthly cost of your necessities and bills out the door, and it's the number you truly need to stick to. Nothing too technical.
Generate a buffer. Life is about the unexpected, so plan for it! Give yourself a 10% buffer for these emergency expenses. Add this number to your budget for the total amount you need to set aside.
Target monthly financial goals. This amount is what you want to put into savings. Use it to pay down debt or set aside for a vacation. This amount may fluctuate, but be sure to recognize that it's separate from other expenses.
You don't have to get technical with your budget. Just create a simple, no-frills version that's easy to follow. If you stick to it, you're likely to love the results, and your financial future will look brighter than ever before!
~Here's to Your Success!
Copyright 2020, DailyProsper.com