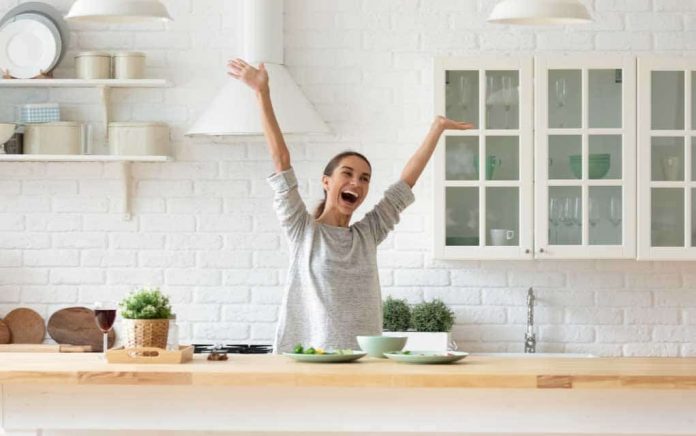 (DailyProsper.com) – Do you have a diet mentality? Are you constantly classifying foods as "good" or "bad," closely watching the numbers on the scale or getting angry with yourself when you indulge? Maybe you know someone who does.
The truth is that so many of us have a bad relationship with food, and that can sabotage our efforts to be healthy. We make food a thing to police and a source of punishment, rather than the true thing it is — nourishment and fuel.
But there's a better way…
Pick Up Limes not only explains, but also includes a simple printable guide to help you stop the chaos and get back on track.
The key to taking control of your relationship with food is to make peace with it. Listen to your body and practice intuitive eating. This means you eat when you're hungry and only until you're comfortably full.
Don't make any food off-limits — it only makes you want it more. Plus, it creates the mentality that some foods are "evil" and some are "good," which just isn't true. Learn to listen to your body and get pleasure and nourishment from food instead.
Food is not a reward, nor is it a punishment. It's the fuel that keeps you moving. You need it to survive — and it's okay if your diet isn't always perfect. Isn't it time you became friends with your body? You deserve it!
~Here's to Your Success!
Copyright 2020, DailyProsper.com