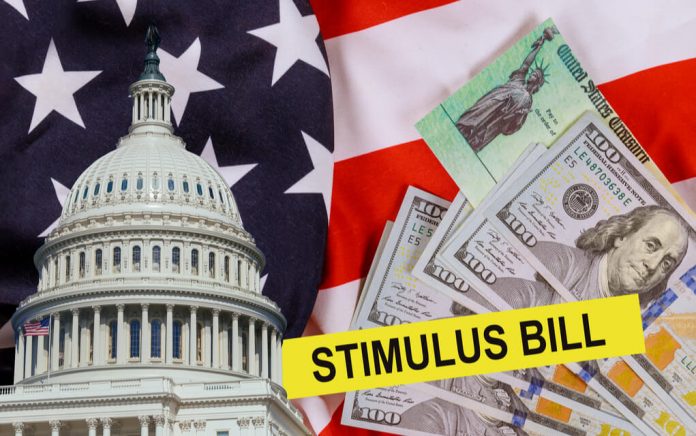 (DailyProsper.com) – Thanks to the COVID-19 crisis, millions of Americans have received stimulus checks from the government over the last several months. But is a second wave of financial aid coming?
If you're still struggling in the aftermath of the lockdown, chances are you could be seeing a new stimulus check in your bank account soon. The US senate is currently working on a new stimulus bill, which means more money for workers who need it.
When asked about a second stimulus check for Americans, here's what President Trump had to say in early July:
Trump indicated that he's already working with Congress on sending more direct payments to US citizens. The relief you're looking for may be closer than you think.
While the next few weeks look promising as Congress works out the new package, the amount and qualifications of the new stimulus check are still unknown. But it may be a good idea to keep your eyes open for a check with your name on it in the near future!
~Here's to Your Success!
Copyright 2020, DailyProsper.com