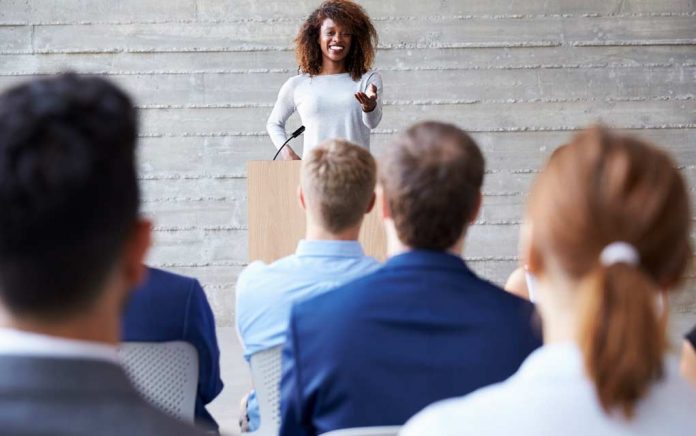 Sometimes life seems overwhelming and all we feel like doing is giving up, even on our dreams. Surrendering is easy, but taking a leap of faith could change your life.
But getting up the gumption to take that leap?
It isn't easy…but the right motivation can really make such a big difference.
This definitely qualifies:
Watch it – you can't help but feeling energized, empowered, and excited, right? That's the power of having the right mindset.
Whatever it is you're struggling with right now…whatever it is you think you cannot achieve, do, or be…know that you DO have the power to overcome it inside of you.
We believe in you.
You Can DO This.
Copyright 2019, DailyProsper.com