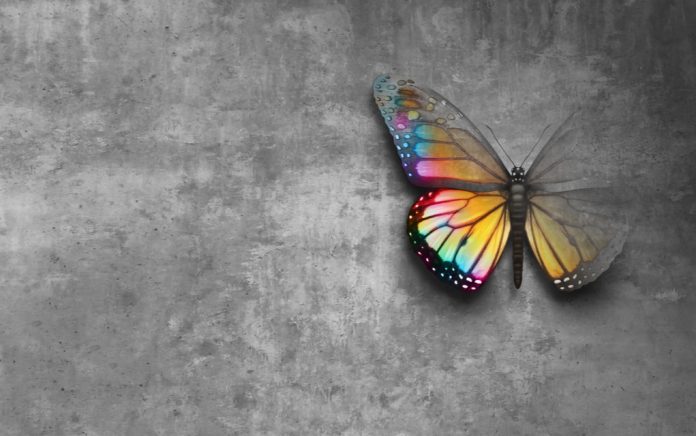 (DailyProsper.com) – All people have the capacity for creativity. Sure, some people are naturally more creative or artistic than others, but that doesn't mean Joe — the guy whose stick figures are barely recognizable — can't unlock his creativity and get better at his craft.
BrainCraft breaks it all down for you in this video:
Creativity is an aspect of intelligence, and it takes more than 40 areas of your brain to do a creative task. That's a lot of brain power! And you shouldn't expect it to come easy. Fortunately, you can unlock your brain power by letting your mind wander (which fosters creativity) and nurturing your creative side.
So, the next time you find your mind wandering, don't feel guilty. That's just you tapping into your creative side. It's a good use of your time!
~Here's to Your Success!
Copyright 2020, DailyProsper.com