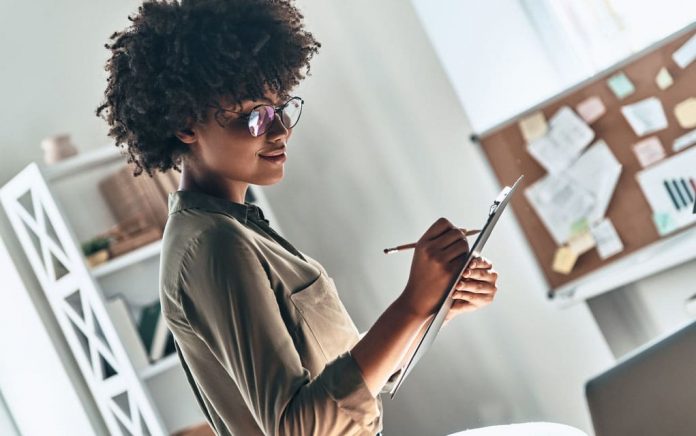 (DailyProsper.com) – One of the most recognized behaviors in most humans is the act of procrastination. It's that little voice inside that says, "This task can wait until tomorrow."
The Better Than Yesterday YouTube channel lends some important takeaways when it comes to getting things done.
So how do you avoid procrastinating? Here are some tips on how to get things done sooner rather than later:
Set your intentions and make a plan. Having an action plan makes you more likely to follow through with your intentions. Prepare for obstacles, having alternate plans in place to keep yourself on track.
Small actions build momentum toward bigger ones. Don't tackle huge problems all at once. Start with smaller tasks and check them off the list. This will give you a sense of accomplishment and momentum to take on bigger things.
Reward yourself for good behavior. Take time out for mini-rewards as you get your work done. Once you're finished with an item, treat yourself. It could be some self-pampering or maybe a delectable bowl of your favorite ice cream.
The key to getting things done now is having a goal in mind and chipping away at it in small chunks. This boosts momentum and enthusiasm. The result? A completed project list and a satisfied mind.
~Here's to Your Success!
Copyright 2020, DailyProsper.com