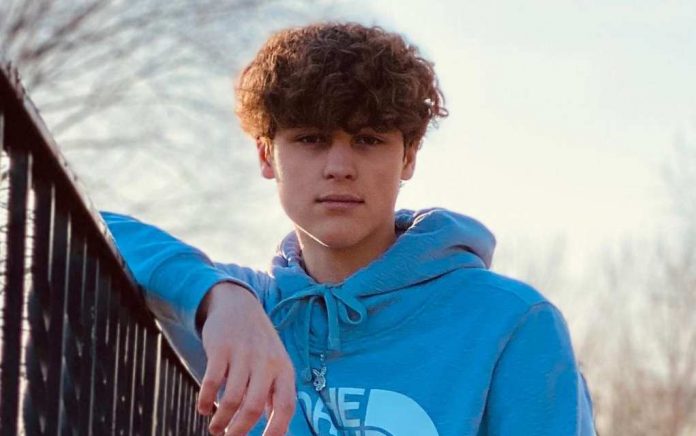 Logan Micke, a content creator and web star most known from his TikTok account with 800,000 followers, has paired up with Daily Prosper for a fun, fresh twist on social media management. On top of his TikTok status, he also has an Instagram account garnering over 200,000 followers with features such as modeling content as well as his TikTok!
Q&A with Logan Micke
Q. What Motivates You to Work Hard?
A. Other influencers inspire me to keep moving forward everyday, I see them doing big things and it motivates me to work harder. 
Q. What is Your Favorite Thing About Your Career?
A. My favorite thing about my career is having an audience, because I am able to make a difference in people's lives any day I choose.
Q. What is Your Favorite Game or Sport to Watch and Play?
A. My favorite sport to watch is Boxing
Q. If you could choose to do anything for a day, what would it be?
A. Go back to LA and just collaborate with my other influencer friends.
Q. How would your friends describe you?
A. Dedicated and funny.
Q. What are your hobbies?
A. Social media and social media.
Q. What's your favorite food?
A. Pizza…duhhhh.
Q. What's your favorite movie?
A. My favorite movie is, "Catch me if you can."
Q. What celebrity would you like to meet at Starbucks for a cup of coffee?
A. Jake Paul because we have similar mindsets and he is very smart.