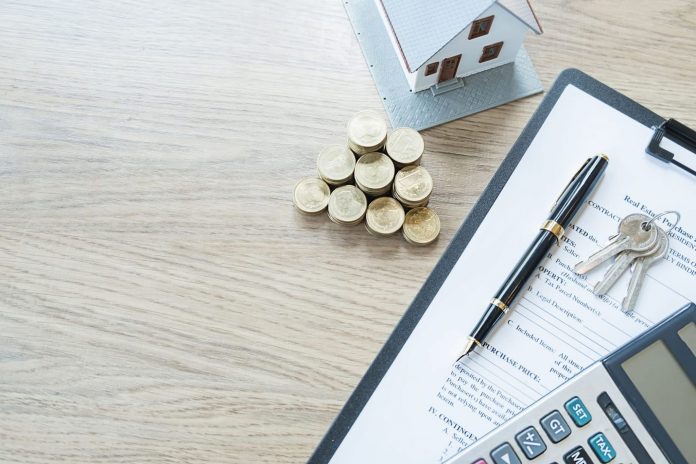 As many Americans struggle to deal with the economic impact of COVID-19, they are left dealing with the burdens of their mortgage or rent without their normal source of income. Fortunately, there are affordable housing financing sources available that can help Americans find affordable housing within their financial means. Here are some tools that you may find beneficial when looking for low income housing financing:
When in Trouble, Visit the NLIHC
The National Low Income Housing Coalition (NLIHC) is a great place to find information about trying to find affordable housing. They offer tools and guidance in their mission of providing affordable housing resources for Americans. Here you will find information about what you need to know when filling out applications, what opportunities are available, etc. You can also get answers to questions like, "how much do I need to afford a house?", "why is affordable housing needed?", and more.
More Resources
You can utilize other resources like the Rental Housing Database or Renters In Foreclosure Toolkit. These tools are especially helpful for individuals that are dealing with foreclosures and/or evictions. It is important for renters to know their rights as a tenant. You will also be able to learn useful information like the Protecting Tenants at Foreclosure Act (PFTA). This will provide you information you need that can assist you as you navigate your situation.