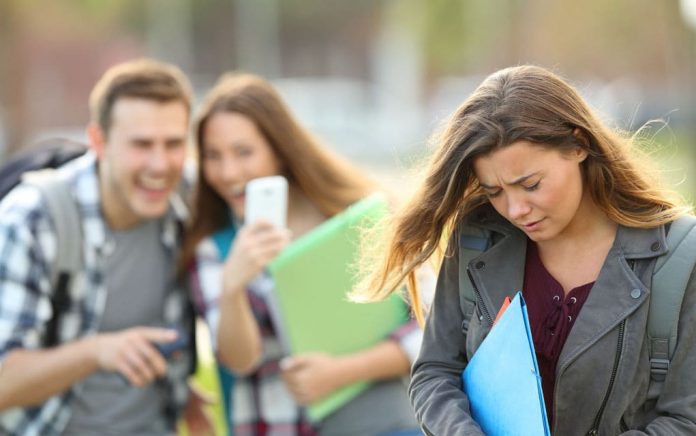 (DailyProsper.com) – There's nothing like a good, belly-deep laugh with beloved friends to peel back the stress of life and help you relax. A couple of well-timed jokes can also go a long way to breaking the ice after new introductions. But comedy does have its limits; making the wrong joke at the wrong time can actually alienate others instead.
So, how can you know the difference? For the most part, Charisma on Command recommends being especially careful to avoid these three common jokes.
If you know you've made jokes like this in the past, you aren't alone. As the video mentions, even famous actors like Ellen have made the same faux pas. And you have plenty of options for lightening the mood without making people uncomfortable.
So, get out there and show off your comedic self the right way. Master this skill and you'll soon notice just how useful it really is.
~Here's to Your Success!
Copyright 2020, DailyProsper.com