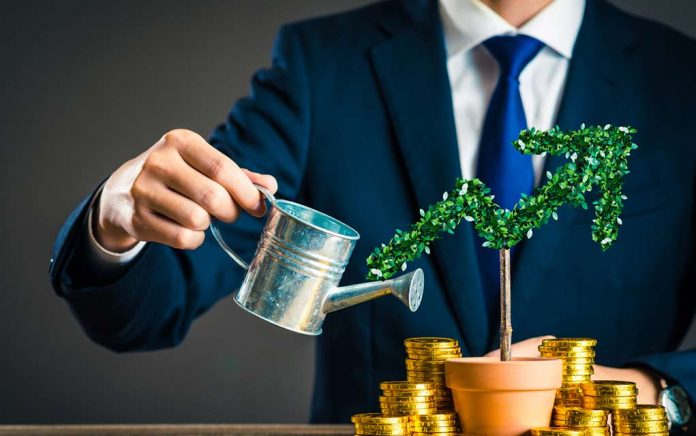 Struggling financially? Or maybe that's an understatement. Maybe you're wondering whether your life will ever get better.
I'm here to tell you that your opportunity to shine could be just around the corner. The "rags to riches" cliche might just sound like a fairytale, but that doesn't mean anyone is really "too poor to get rich," either.
Here are three people who have already proved it.
Oprah Winfrey: Oprah Winfrey was born into an impoverished family. Then, at just 19, she became a news anchor for CBS. She's now fabulously rich thanks to her media influence.
J.K. Rowling: J.K. Rowling was a poor single mother before her success. But over the course of the last two decades, the Harry Potter series has made her a celebrity.
Howard Schultz: Howard Schultz grew up dirt poor, but years later, he took over a tiny Starbucks franchise and turned it into a multi-billion-dollar corporation. Can you imagine all the people who wouldn't have their coffee every morning without him?
So, go figure, right? These are just a few of the many people who beat the odds and became massively successful despite their early hardships.
If you keep moving forward, run with your ideas and take a few risks, you could change your life for the better. Whatever challenges you're facing now, it's not too late. Make every second count.
Copyright 2020, DailyProsper.com