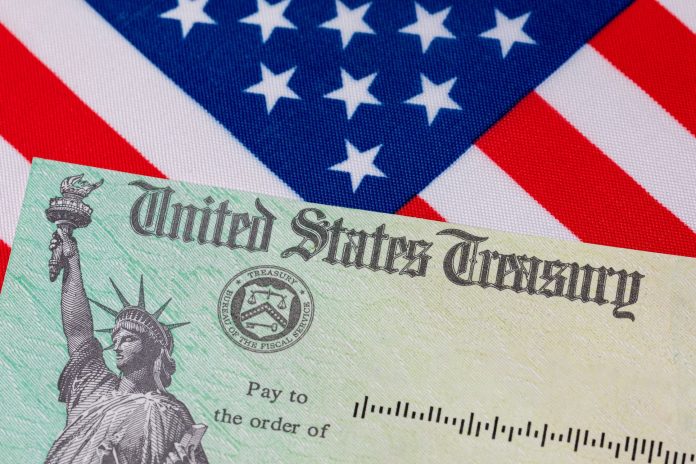 As Americans continue to struggle from the economic impact of COVID-19, President Donald Trump has offered support by signing another relief bill. This signing comes now instead of earlier because of lots of negotiation. Democrats pushed for increased foreign aid and less assistance to Americans, while President Trump wanted the opposite.
The current stimulus check will offer $600 to qualifying Americans, provide more unemployment assistance, prepare relief for small businesses, support vaccination efforts and more.
However, even though the president signed the legislation, it is still up to, Mitch McConnell who is the Senate Majority Leader for the final approval. Both democrats and President Trump agree on wanting to raise the stimulus check amount from $600 to $2,000 for qualifying Americans. There is hope that there will be a ruling by Tuesday 12/29/2020 in order to get a decision before the new year.
The first stimulus package that was provided to the American people was the CARES Act. Signed in March, it provided unemployment assistance, stimulus checks of $1,200 for qualifying Americans, and many more relief assistance opportunities. This most recent stimulus package would be the second one that Americans are eligible to receive.
Many Americans believed that a second stimulus package would have come sooner instead of right now. However, the reason that it took so long was because there were constant negotiations and revisions to the bill. Ultimately the bill ended up being over 5,000 pages which caused a lot of controversy given the fact that the chamber only has a limited amount of time to read the bill in order to approve. This is over ten times bigger than the original CARES Act which was only over 300 pages.
As Americans wait to see if the increased stimulus check will bump to $2,000, President-elect Joe Biden has talked about how this assistance package is a "down-payment" and has hinted that there may be more assistance to come.
Update 12/29/2020: Democrats wanted to unanimously pass the $2,000 stimulus check revision but were blocked by the Senate Majority Leader, Mitch McConnell. McConnell doesn't want to address the COVID-19 stimulus revision until the voting to overturn Trump's veto on the Defense Authorization Act occurs. That meeting is set to happen on Wednesday 12/30/2020. Any thought McConnell puts into the stimulus check will be done after the defense act issue has been voted on.