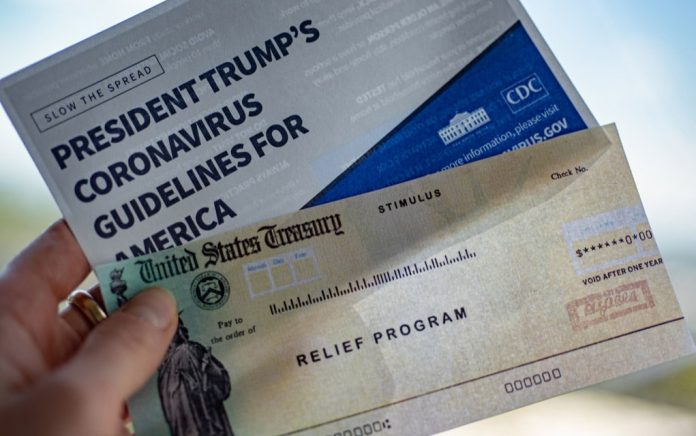 (DailyProsper.com) – American citizens can expect new stimulus checks in the coming month as the nation tries to recover from the COVID-19 quarantine. That's great news for people who are still struggling with finances. But the real question is: will you even qualify?
Reports indicate that checks could reach fewer Americans this time around. New limitations limit the issuance to only those who are making $40,000 or less per year. And that just might mean you won't be able to rely on government aid to help you through the summer.
So, what can you do instead? YouTuber Belle Perjuste recommends following these tips instead of waiting for a second stimulus:
The COVID-19 lockdown has thrown a wrench into people's plans for 2020 — and in many cases, it's forced them to rethink their budgeting plans.
By narrowing down your list of expenses to essentials, finding creative ways to make money and saving as much as you can, you may be able to get by just fine without a new stimulus check. It may not be easy, but staying home and putting food on the table are paramount to making it out on the other side of this crisis.
Whether you receive a second stimulus or not, these tips can help you stay afloat through the recession. You're not alone, and you can get through this.
~Here's to Your Success!
Copyright 2020, DailyProsper.com