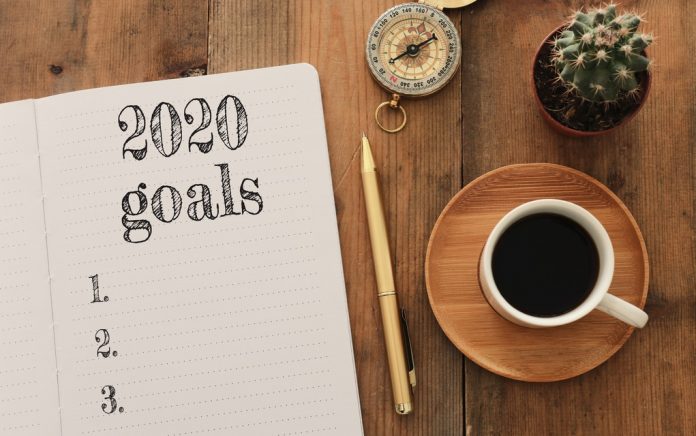 (DailyProsper.com) –  Without a way to gauge your progress, it can be tough to know whether you're really moving toward your goals or just spinning your wheels and not going anywhere. By giving yourself firm milestones, you can get a clear picture of how your actions are helping you reach your goals.
Check out this enlightening video by the Art of Improvement:
Find Your Direction by Utilizing the SMARTER Method:
Make goals specific, measurable, and actionable.
Break big goals down into smaller steps and write down a realistic timeline for each milestone.
Make sure they're relatable to your current life, with realistic time limits and regular self-evaluations.
And don't forget to set a reward for when you do finally see success!
You can achieve everything you want, but it all starts with a plan. Get started on yours today and start moving toward your goals.
~Here's To Your Success!
Copyright 2019, DailyProsper.com