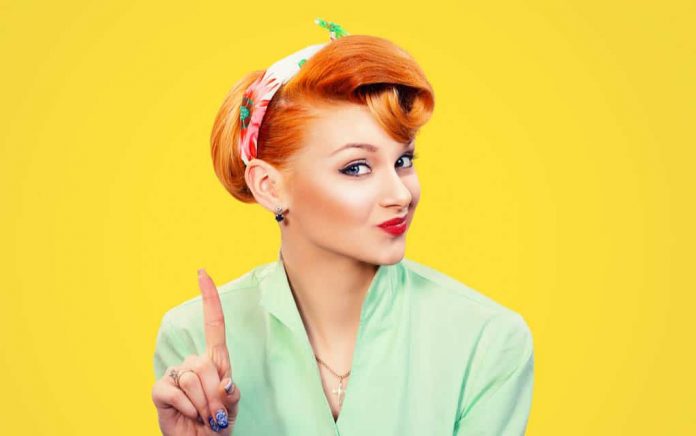 Setting boundaries might be one of the hardest things to do in a relationship, whether that be with a friend, co-worker or family member. When we do say no, we often feel compelled to go out of our way to explain why we aren't able to follow through on their request.
Television producer, writer and creator of Grey's Anatomy, Shonda Rhimes, learned the value of setting boundaries during a year when she challenged herself to say yes to everything that scared her.
In the process, she had to get comfortable saying NO to people she might otherwise have felt obligated to please. And that one little two-letter word just happens to be one of the most important elements of success for multiple reasons.
It was scary and painful at times, Rhimes tells Oprah Winfrey.
But it was also freeing in a way because saying no allowed her to focus on what she was saying yes to: pushing herself out of her comfort zone and trying new things.
As a result, she stopped spending so much energy explaining herself. She also embraced "No" as a full sentence. It's challenging to say no, Rhimes says, but she's felt happier and liberated since taking the leap.
~Here's to Your Success!
Copyright 2020, DailyProsper.com