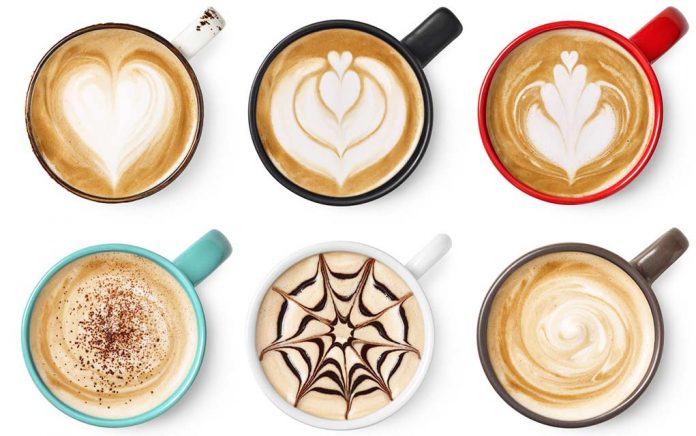 Cuppa joe, rocket fuel, java, wakey brew, go-go juice, liquid energy…
Whatever you call it, there's no denying that coffee is a great tool for starting the day off right – and there's a good reason why. It's loaded with caffeine, which binds to brain receptors and blocks out chemicals that make you feel tired.
It's literally energy in cup.
But there's something out there that's even more exciting than your usual morning cup of joe: free coffee! Get yours from one of these sources.
Coffee Booster
A coffee creamer company, Coffee Booster offers high-fat, organic coffee creamers that contain natural fats like coconut oil. While they're not a coffee company per se, they often offer free coffee samples. If you want to get yours, you must sign up. They will let you know when new samples are available.
Groundwork Coffee
Another coffee subscription service, Groundwork Coffee offers a free sample of your choosing when you sign up. If you love the sample, you'll continue to receive full bags of your favorite blend every 15 days. Groundwork Coffee's blends are certified organic and sustainably sourced.
Verified Gourmet Coffee
Want lots of samples with no strings attached? Request a set of coffee samples from Verified Gourmet Coffee. The sampler contains four roasts, including French Roast, Sunrise Blend, Brazil Mogiana and Steelyard Espresso. The collection of samples changes seasonally.
Nestle
Nestle sometimes offers a free sample of Nescafe and Taster's Choice coffee on their beverage promotions page. They have numerous other samples and promotions available, which can vary, but may include Coffee-mate or hot cocoa. The catch is that you have to keep checking back to see what's available.
National Coffee Day
In addition to these, there are several other places that will give you a free cup of coffee on National Coffee Day (September 29). Chains like Dunkin Donuts, Krispy Kreme, Hardee's, Circle K, Pilot, Tim Hortons and Bruegger's Bagels will give you a warm cup of joe on this very special day. Many will also give you a free one on your birthday.
If you love free stuff (and who doesn't?) you owe it to yourself to check out these deals. After all, who doesn't want to wake up to a fresh cup of gourmet coffee? It's even better when it's free.
Copyright 2019, DailyProsper.com