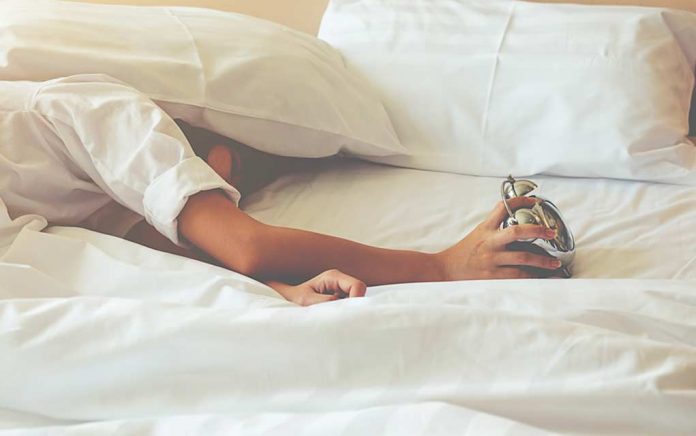 You've probably read up on habits that can jump start your day, but do you know which ones can tank it before it even begins?
Productivity guru Thomas Frank has this one figured out, and he wants you to know about the eight worst morning habits of all.
This is the reality check we all need (although maybe not the one we want, especially if you're watching this during a rough morning).
So, what can you do if it turns out you aren't doing mornings right? First, don't sweat it too much, and don't beat yourself up. If your dirty secret is enjoying cocoa pebbles every morning, so be it.
The real answer is to start focusing on changing your behaviors one at a time. Pick something healthy (even if it's simple, like drinking enough water), and resolve to do it every day for at least two months. Science shows that's about how long it really takes to build a brand-new habit.
Copyright 2019, DailyProsper.com