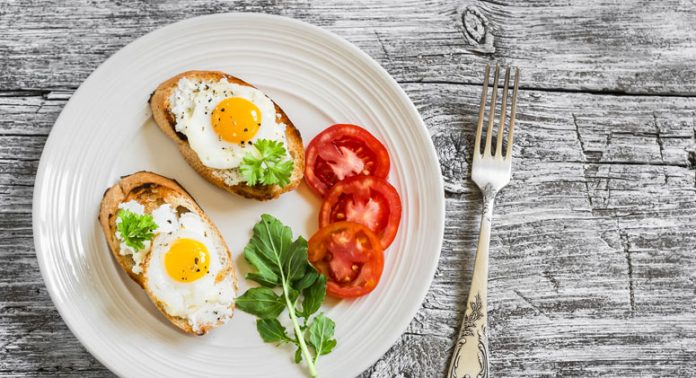 How fit, how healthy and how energized could you be if you had a Harvard education in nutrition?
Close your eyes for a moment after the end of this paragraph…think about all the balanced, nutrient-dense, delicious dishes you could create if you had a little help from their experts. No more late-night fast food for you!
You may never be able to go to Harvard in person, but that doesn't mean you can't ever benefit from their nutritional know-how.
The university offers a short, six-week course in nutrition that covers literally everything you need to know about healthy food and great home cooking. You also learn to analyze your diet and establish individualized goals for eating clean, morning, noon, and night.
At the end of the program, you walk away with an abundance of knowledge and a whole smorgasbord of healthy recipes. What's not to love?
If you've ever wondered what all goes into a healthy diet, Harvard's 6-Week Plan for Healthy Eating can help. And, no, they didn't forget to include dessert!
~Here's to Your Success!
Copyright 2020, DailyProsper.com