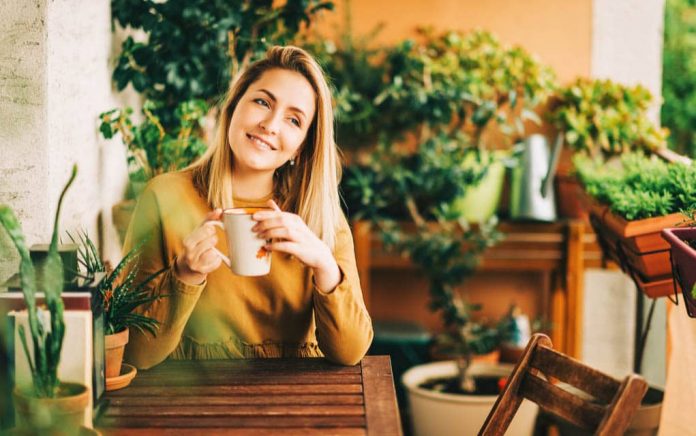 (DailyProsper.com) – With isolation in full swing, your new daily normal may start to wear and tear on your psyche. That's normal, if a little frustrating. But there's a surprising source of joy you might be able to integrate into your life even while you're stuck at home.
SciShow Psyche's Hank Green explains how houseplants can help transform your home and boost a more positive mindset.
Here's how all that greenery helps:
Houseplants help you feel better. Experts have found hospital patients with houseplants in their rooms have an easier time dealing with their depression. You can implement houseplants in your home to help boost your mood during isolation.
They have a restorative effect. Plants may help you replenish your attention reserves. This can help boost your ability to communicate with others and make you more productive, especially if you're working from home.
Triggers relaxation. Houseplants can make you feel like you're in a large garden or spa, which can help boost relaxation. If you have issues with anxiety, houseplants may help calm you.
Everyone wants to find happiness, especially during these trying times. The key to a better life lies within yourself. Maybe plants can help. Choose to be above stress and negativity and see how quickly your entire mindset changes.
~Here's to Your Success!
Copyright 2020, DailyProsper.com