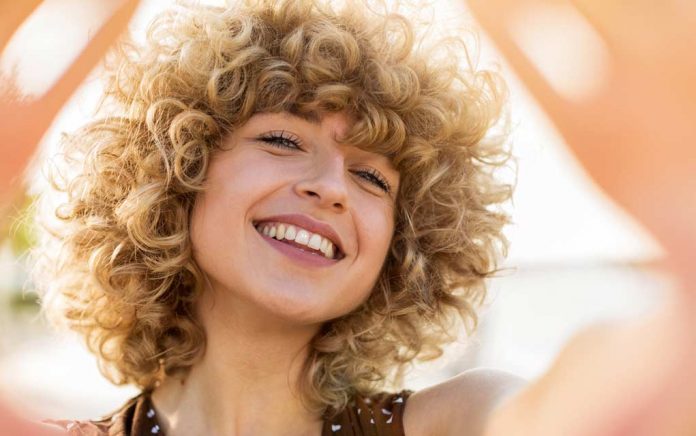 Are you satisfied with your life? Wish there was something you could change? Maybe you just don't feel like you're where you're meant to be.
You aren't alone. According to relationship expert and life coach, Mel Robbins, approximately 100 million people are in the same boat.
And here's the real kicker…Mel claims that most people struggle not because of bad luck or even traumatic situations, but because they become their own worst enemy instead.
Are You Affected?
How about you? Are you your own worst enemy?
Do you constantly say you're fine?
Are you afraid to push yourself?
Are you a procrastinator?
Do you have a hard time choosing what you want?
If you answered "yes" to any of the above, you're likely sabotaging yourself.
The key to breaking the pattern is recognizing what you want out of life and working consistently toward it. It all comes down to the little decisions. If you want to get fit, don't let rain stop you from taking your daily walk.
Whenever there's an opportunity to work toward your goals, take it. Don't make excuses or bury yourself in bed. A better future is out there. You just have to go get it.
Copyright 2019, DailyProsper.com