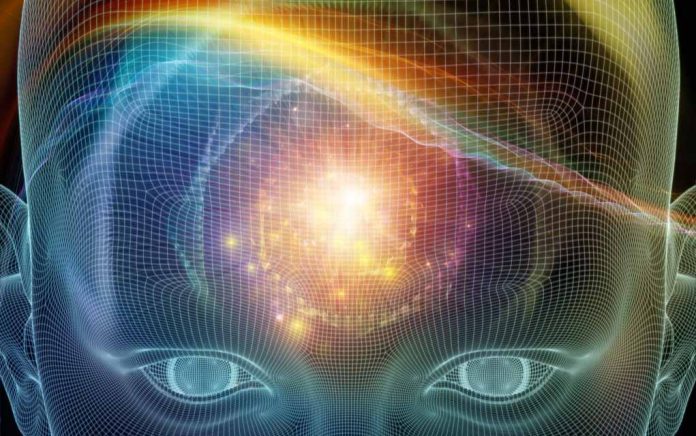 (DailyProsper.com) – Personal goals set the precedence for us to do better and achieve more in life. Unfortunately, it isn't always easy to stick to them, much less ensuring they're realistic and achievable in the first place. Jim Kwik explains some simple tips in this video for getting the best out of everyday life and slam-dunking your goals list.
So, how can you implement this? We'll tell you how to shift things into the right perspective right now.
Take Your Toughest Goal and Visualize It
Imagine your perfect day and put it into motion. Literally play that scenario out in your head. This trains you to view yourself as a winner and practice at success. You can achieve many goals simply by seeing them happen and re-enacting them mentally. This may help bring your dreams to fruition.
Shift From What Could Go Wrong to What Could Go Right
Many times what could go wrong replays over and over in our heads. Really, what we're doing in this case is practicing at failure. This can lead to self-destructive behavior that can sabotage goals. Banish negative thoughts and keep things positive.
Before you know it, you'll be smashing your goals left and right. It starts with having the right thoughts and replaying them until they become part of your reality. You'll see results and start checking more items off your goal list. On to the next!
~Here's to Your Success!
Copyright 2020, DailyProsper.com