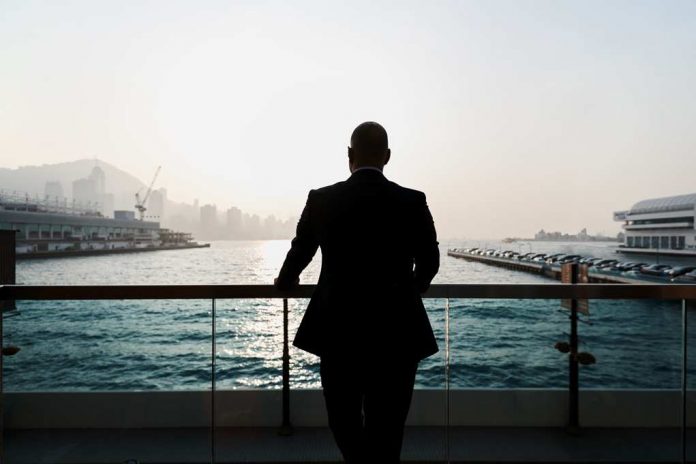 What is Wealth?
Wealth is something that will always be a necessity. However, it can be hard to properly manage. Many people find that they are lacking the money they need or struggle with money management. It can be stressful when you do not know how to best use and manage your money.
Fortunately that doesn't need to be the case. There are many ways that people can improve their financial standing from finding ways to save on expenses, handle money properly, and even grow their money. Improving your finances doesn't need to be a chore, either! Improving your financial standing doesn't need to be some long and complicated process.
That is why at Daily Prosper our information is aimed to assist you with your wealth. You can find that your money is more versatile than you think from investment opportunities, money management, and more!
When you have the right money management skills, you can properly take control of your financial standing. This in turn can provide you opportunities you may not have imagined to be possible. From buying a home, handling your 401k, tackling debt, you can improve in a variety of ways! Read below to find this valuable information for free right at your fingertips.