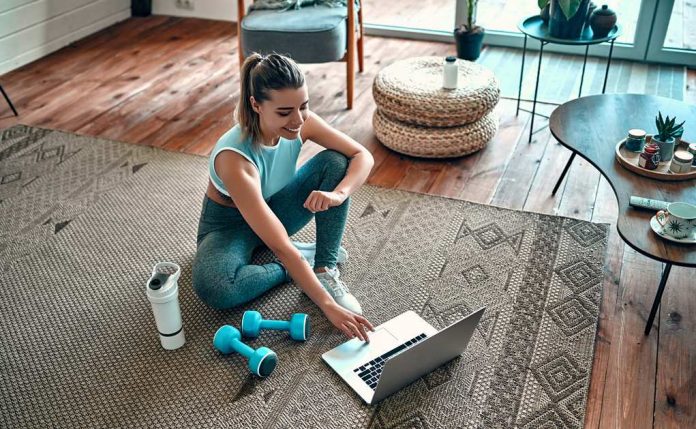 What is Well Being?
Your wellness doesn't just come from your financial standing. Well-being is defined as the state of being comfortable, happy, and healthy. That is why your health doesn't just include your financial health. Well-being is multi-faceted so your wellness can come from your mental health, and physical health in addition to your financial health. However, getting that state of comfort can be difficult to achieve without the proper tools.
Each area of wellness requires different skills. You may need strength for your physical health, patience for your mental health, and program assistance for your financial health. Each area should be treated with their own care. You should research how to achieve optimal health for each aspect individually. This will allow you to get the best information for each topic in order to best improve your situation.
You can utilize free tools that can provide you guidance to achieve this wellness! Your overall health is in your hands, so grab hold and take control.