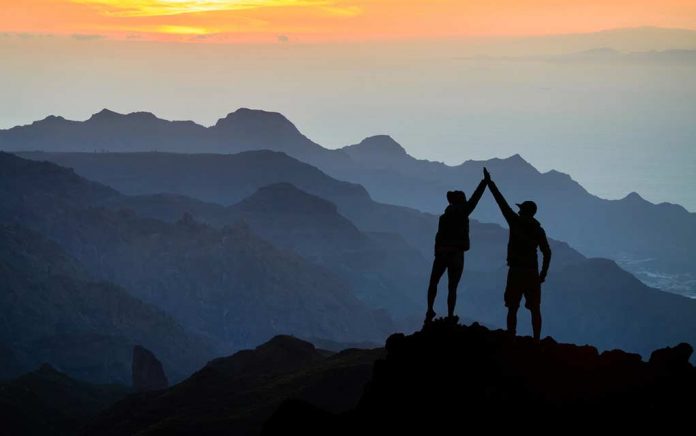 If you haven't heard of Les Brown, you might be living under a rock. As one of the greatest rags to riches stories, Brown loves to share what it truly means to be hungry and how it can help you achieve your dreams.
And boy, does he have a lot to say!
Les has overcome more than almost anyone. As a child, he was labeled "uneducable" and a lost cause. People told him he would never do anything, be anything, or achieve anything…and he was poor.
Yet, he managed to overcome. He fought, and survived, and thrived, too – and so can you. All you have to do is use your hunger to drive you in the right direction.
So stay hungry, my friends.
Stay hungry.
~Here's to Your Success!
Copyright, 2019 DailyProsper.com