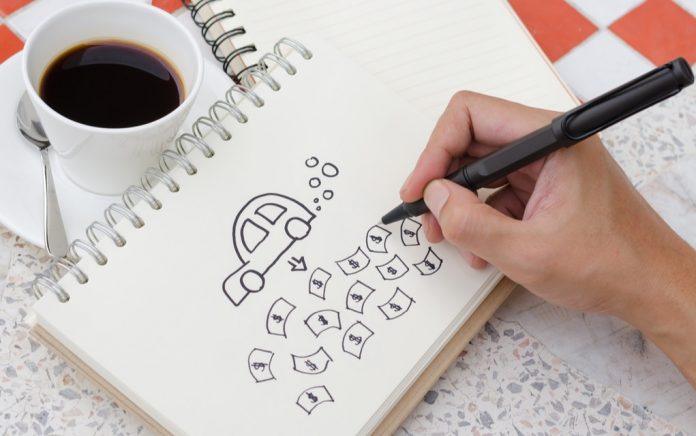 (DailyProsper.com) – Are you perfectly happy where you are in life, or do you secretly want more? It's hard to make a change and transform your dreams into a reality, but it is possible. Motivational speaker Patti Dobrowolski nails it in this TedTalk:
What vision do you want to turn into reality? Patti shows you how to map out change in your life by drawing your vision of it. Here's what you can do right now.
Visualize your goals. Start by drawing a picture of what your life is like now. Draw your job, along with other important aspects of your life, and then visualize your desired reality. What do you want for your future? To be self-employed? Healthier? Now you have a physical roadmap for change.
Train your brain through pictures. Your brain knows you and resorts back to past habits to get you through each moment. Pictures create mental movement, so draw an image of what you want your life to look like. Think of it the same way you would a vision board and use the pictures to push yourself into action.
Bring your dreams to fruition. Patti says the odds of making a true change are 9 to 1. That means most people fail — but not you, now that you have a solid plan in place. Now that it's all mapped out, it's time to act. Put your plan into action and reap the benefits!
You can create the future you want, but you need to visualize it first. Grab a pen and paper now. Draw your goals. Believe in them. You owe it to yourself to put new plans into motion and see where they take you.
~Here's to Your Success!
Copyright 2020, DailyProsper.com