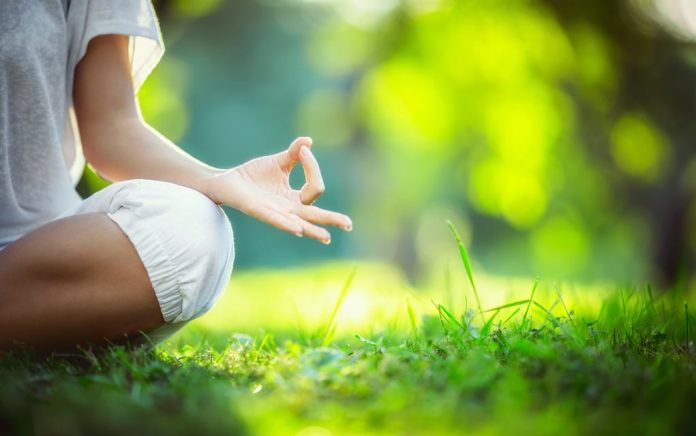 Life can be chaotic enough without you having to worry about finding ways to reduce stress. Believe me, I've been there. Yoga is supposed to be fun, but for a newbie with a whole other slew of responsibilities, learning it may feel a bit daunting.
Luckily, there's plenty of help out there for people who aren't sure where to start. Check out this cool video for some quick beginner tips if you need a push in the right direction.
In the video, Instructor Jessamyn Stanley demonstrates a few simple techniques you can try right at home, including:
Child's pose
Tabletop pose
Cat-Cow pose
Extended puppy pose
Downward facing dog
Standing forward fold
Mountain pose
Yoga is a low-impact exercise you can do almost anywhere as long as you have access to a mat or soft surface. Many people swear by it for staying in shape, both physically and mentally.
All it takes is a moment to learn a few simple poses from Stanley's quick beginner guide. Hit the ground running right away with these moves, and you may find yourself a yoga expert before you know it.
~Here's to Your Success!
Copyright 2020, DailyProsper.com