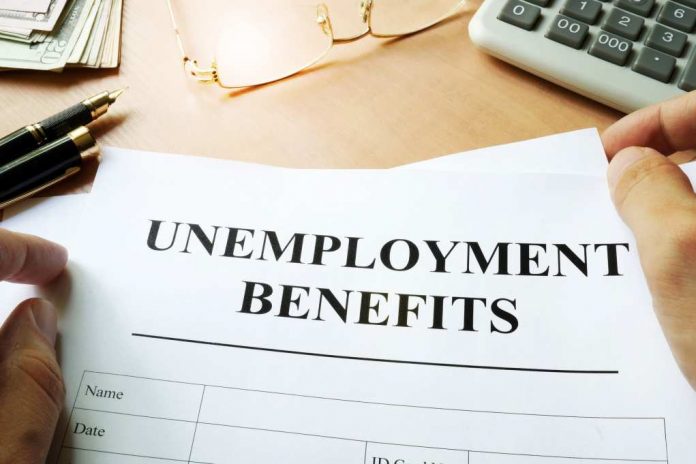 No matter how frugal you are, losing your job is a financial killer! If you've been laid off due to the pandemic's economic fallout, then perhaps this is the time for you to think about how you want to move forward with your personal budgeting strategy. Unemployment benefits have been a financial lifeline for many Americans who have lost their jobs. The problem is that not every single one of them knows how to make the most of the benefits that they have. If you've lost your job and you're still wondering about how you can maximize the impact of your benefits, we've got a couple of tips that you might be interested in.
Prepare Yourself to Pay Taxes
Just because you're on unemployment benefits doesn't mean that the money that you're getting won't be taxed! For many, that may be a bit of an unpleasant surprise. It's an obligation that you report your jobless benefits when you prepare to file your tax returns. You also have the option of withholding 10% of your benefits for taxes by completing an IRS Form W-4V, but it should be noted that it is not an obligation to do so. In addition, even if you choose to withhold 10% of your unemployment benefits to pay your taxes, it is not guaranteed that 10% will be sufficient to satisfy your tax obligation. Experts recommend that you should only agree to have your benefits withheld for taxes if you are able to live off of what's left.
Get Ready for Some Budget Changes 
Having unemployment benefits means that you will have to spend more on essentials and less on indulgences. In other words, you need to do your best to make sure that your funds will last. Hence, it is best to prioritize rent, utilities, food expenses, and health/medical costs as well. Try to postpone paying back your credit card debt, so that you can focus more on what's more important.
In addition, if you've got to go shopping, take note that sometimes saving is not only about what you shop for, but rather where you shop. Experts recommend going to low-cost grocery stores or 99 cents stores to get all the essentials that you need.
Your Rent Will Come Back to Haunt You 
Though eviction protections have been extended, you still have to put money aside to pay the rent when it's due. As soon as the moratorium ends, you can expect that landlords will definitely be asking for all the rent that you have missed from the previous months. If you don't have all the rent that's due, then your situation is about to get very unpleasant!
Having an Emergency Fund is Essential 
Whether you have a job or not, you should always be putting money aside for a rainy day. Yet, it may surprise you that you could have some money left even while you're on jobless benefits, and the best thing to do is don't spend it! An emergency fund is essential. It will give you the safety net that you will need to live off of by the time your unemployment benefits expire. You don't want to put yourself in a situation where you're sick and you can't afford to get medicines. Though the insecurity may make you feel bad, a little bit of insecurity can go a long way!
Yes, Banks Can Be Understanding
In most situations, your unemployment benefits may not be enough to pay all your bills, but there's nothing to worry about! You may be able to get into a hardship agreement with your bank or credit card company. Though they have stopped promoting pandemic relief programs, it is possible for you to negotiate a more suitable payment plan to settle your outstanding debt. Now, that's called compassionate capitalism!