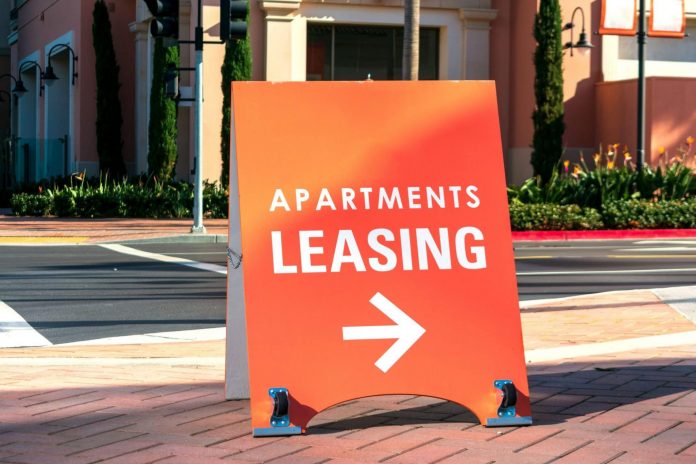 Tips For Finding A Rental Home
It can be stressful trying to find a rental that you not only want to move into, but also can afford. If you don't have experience moving from one rental to another, it can feel even more daunting. However, moving into a rental property doesn't have to be a near-impossible mission! Luckily, with proper preparation you will be able to better manage the moving process! That is why we created a moving into a rental property checklist that provides tips for finding a rental home.
1. Start Looking 2 Months Before You Expect to Move
You want to begin looking at your rental options 60 days before you expect to move in. The reason you want to start that early is so you have a greater chance of getting a better rental. Typically, the better the rental, the sooner it is off the market which means you want to be vigilant to see when these properties become available.
2. Use Online Tools to Search Listings
One of the most common ways to begin rental hunting is through using online tools like apartments.com, Zillow, etc. These online tools allow you to get a sense of what your available options are, what price points you can expect to encounter, and more!
3. Use Professional Help Like a Real Estate Broker
A majority of the time, a real estate broker can help you find a rental property for free. However, it is important to find one that specializes in rental properties opposed to other fields like home sales. This can be a great source for rental house hunting tips especially when you feel like you need additional assistance.
You don't want to use the first broker that you come across. You should try to talk to a variety of brokers to see which one would be the best fit for you. Also, not every broker will have the same connections. You may find one that can provide a lot more insight into the types of rentals you are looking to move into.
4. Be Vigilant for Scams
Just as there are legit options for your next rental property, there are also scams that want to take advantage of those in need. You will likely encounter more scams on craigslist opposed to other online tools like Zillow, however there are scams everywhere so you always need to be alert. Don't provide personal information without ensuring the rental property is legit. If it is too good to be true, it likely is.
5. Use Roommates
You will be able to have more options that fit into your budget if you split up rent with a roommate. However, if you want to consider this as an option, you want to make sure you go about it the right way! You will want to have two separate leases for the unit so that you are only responsible for your portion of rent. If both of your names are on one lease, and your roommate isn't responsible with their payments, then you need to cover the entire cost of rent which can seriously damage your finances.
6. Offer Longer Lease Options
Depending on the area you are looking to move to, you may need to set yourself apart from other applicants in highly competitive markets. You can opt to take on a longer lease term if you're in a competitive marketplace, which can be a swaying factor for a landlord. This can also be helpful in cases where the lease would end during a month that has low move in rates like November or December.
7. Tour Buildings with Less Amenities and Less Units
More times than not, the larger the complex with more amenity options will cost more than a smaller building with fewer amenities. This can be a great way to still get a unit you like, but save on costs on the actual complex.