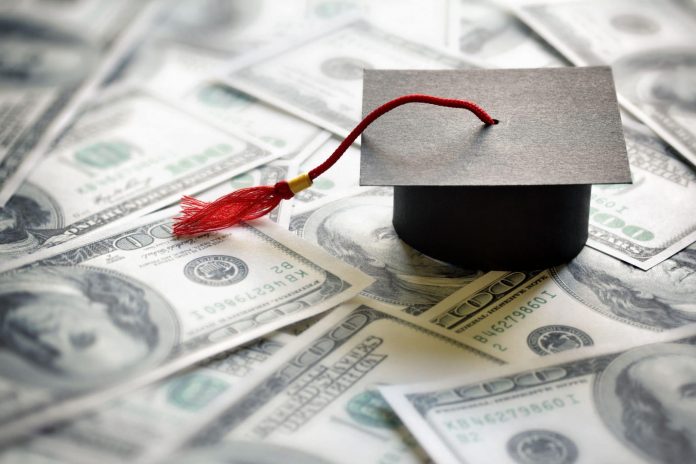 Education is expensive, but ignorance is even more costly. The pillars of every successful career are knowledge and skills, that is why it is important to understand how education grant help you obtain affordable schooling.  It's not hard to understand how does grant create educational endless opportunities. When you use grant funds, you can see yourself reach your goals through getting a higher education as you work to develop yourself as an individual. For this reason, the lack of funding is not an excuse to run away from education. We put together a number of educational funding opportunities that can help you realize your dream and carve out your future:
Your First Step is the Free Application for Federal Student Aid (FAFSA): This application is what students fill to seek financial aid to pursue higher studies. When it is completed, the information on the form will be sent to whatever college or university the student wants to study in, and it is then determined whether the student qualifies for financial assistance or not.
Federal Supplemental Educational Opportunity Grant (FSEOG): FSEOG is a great opportunity that can offer up to $4,000 per year in financial aid, but it is not offered at every higher educational institute. The amount that you will be granted is mainly determined based on how many other financial aid offers/grants the student gets and how much financial aid is being offered at the college/university that the student is going to go to.
Pell Grant: The Pell Grant offers a generous amount of funding of up to $6,095 and is offered to undergraduate students, who are pursuing either a bachelor's degree or a professional academic credential. This funding opportunity also has a history of helping many who wish to pursue studies in a variety of different fields.
Teacher Education Assistance for College and Higher Education (TEACH): If you are interested in becoming a teacher, then this is definitely the grant you've been looking for. Given that you have satisfied all the requirements, the grant can give a student up to $4000 per year. It should be noted that this educational grant only funds students who take specific subjects.