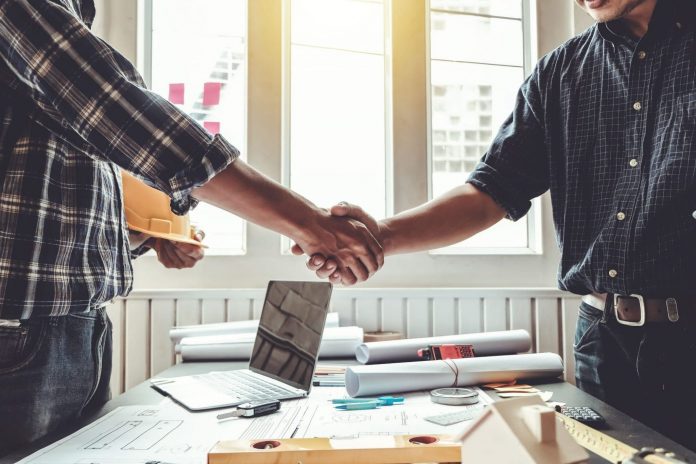 So, your house is not the palace of wonders that it used to be when you first bought it. The time has come to plan some major repairs to keep your house in shape and maintain the value of your property, so that if you decide to sell, it still will be attractive to prospective buyers. Worried about the cost? We'll show you a number of government financing options that will help get this whole operation underway.
Home Improvement Loans from HUD: Offered by the department of Housing & Urban Development, the Home Improvement Loan is well worth investing the time and effort in looking into, especially if you are in a bind and need money for major repairs on your property. It's recommended that you specifically research the HUD Title 1 Property Improvement Loan, in addition to other financing initiatives. You will find that many of the financing options are geared towards senior citizens, minorities, single-parent homes, low-income individuals, and those who suffer from disabilities.
Single Family Housing Repair Loans & Grants: As an initiative that is being taken up by the US Department of Agriculture & Rural Development, the Single Family Housing Repair Loans & Grants is an option made to assist low-income families with home improvement projects, repairs, and safety concerns. This funding option is particularly generous, offering those who qualify grants of up to $7,000 and loans of up $20,000
Disaster Home Assistance from FEMA: If your home has been destroyed or damaged by any natural disaster, the Federal Emergency Management Agency (FEMA) would be one of your best places to go to qualify for the agency's Disaster Home Assistance as a financing option. The relief can fund damage repairs to utility and septic systems.
Most importantly, attend to your home maintenance needs gradually over the years. Do not let small problems turn into bigger ones, which costs you tens of thousands of dollars. Regular maintenance of the house is extremely important, especially if you plan to sell the property.