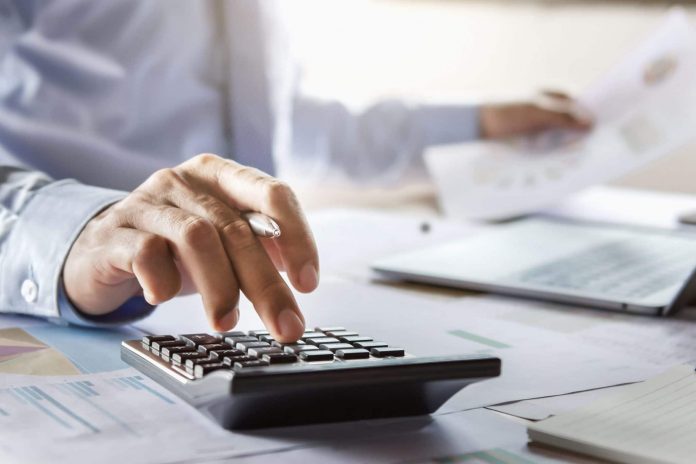 Whether you own a small business or you are a freelancer you'll be happy to know that there are many tax deductions for the expenditures involved in your business activities. This is an amazing piece of information that can save you a lot of money. The amount that you could save can used to reinvest in your business and spend on things that matter the most. That is why we created a small business tax deductions checklist with three main tax deduction categories for small business:
Tax Deductions for Travel Expenses
The good news is the bulk of your business travel costs could be 50% deductible. That includes everything from the costs of transportation (whether it's a plane ticket, bus ticket, etc.) to food and accommodations. It doesn't just stop there because luggage fees, internet access, and laundry cost are also all part of this generous package. It is important to note that even the car rental you plan to use is also included as a tax deductible business expense. You can find more details on here: Topic No. 511 Business Travel Expenses | Internal Revenue Service (irs.gov)
Promotional Expenses
Advertising is all tax deductible, which includes printed promotions such as flyers, business cards, and printed advertisements as well as online advertising that appears on Google or Yelp. The costs for creating and maintaining a website are also deductible as well.
Home Based Business Tax Deductions List
Expenses related to your home office are tax deductible provided that it is the official location of your business and you mainly use that location for your business. There are many different expenditures that may fall under this category, which will save you a lot of money. For details on how to do all the necessary calculations, find the following from the IRS website: Home Office Deduction | Internal Revenue Service (irs.gov)
Save on Health Insurance
Whether you are a freelancer, small business owner, or a private contractor, you could be eligible to have your health and dental insurance premiums deducted. In order for that to be possible, you would need to file a Schedule C form. Take note that this only applies only to those who are self-employed who frequently get their own health insurance.