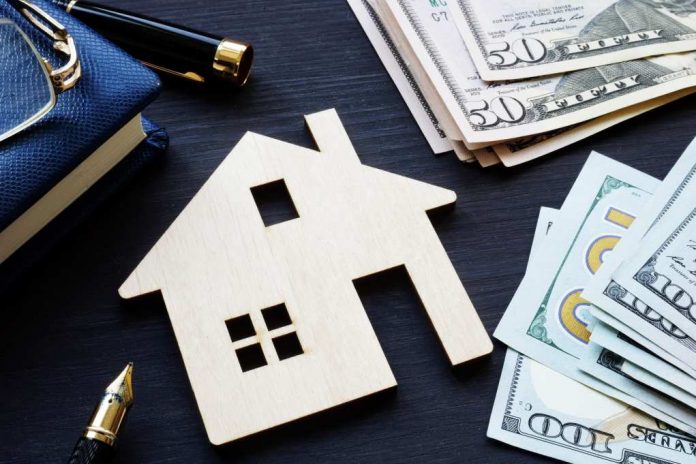 Since the year 2000, the costs of housing and transportation have increased by 44% according to the Center for Housing Policy. On the flipside, household incomes have only increased by 25%. This means that you are not alone when dealing with stress from housing costs. Many American homes today are spending too much on the cost of housing. Affordable housing is defined by the Department of Housing and Urban Development as spending less than 30% of the households income towards housing costs. Many American households are exceeding that percentage more than you may realize.
There are a variety of assistance opportunities available to help manage the costs of housing. Sources of assistance can come from non-federal and federal sources. However, many prefer federal assistance. Unfortunately, many people feel overwhelmed when it comes to finding the help they need. You shouldn't have to feel the burden of that stress. Understanding housing assistance may be easier than you realize.
Understanding Government Housing Assistance Programs and Other Program Options
Homeowners are not the only people that need help with housing costs. Renters also need assistance. That is why the government created rent payment assistance programs. One of the more popular program options for rental assistance is the Housing Choice Voucher Program. Also referred to as "Section 8", recipients receive a voucher that will go towards the costs of housing like rent. These vouchers are only eligible at properties that accept them as a form of payment and have passed state inspections.
The Section 8 program gives vouchers to qualifying tenants in order to pay a portion of their rent. Normally, the local public housing authority (PHA) will determine the voucher amount based on the tenant's qualifications. If you want to qualify for section 8 assistance, you will have to:
Have eligibility based on your area's requirements.
Find an approved property.
Make sure your application is accepted by the property.
Just like public housing, this assistance program has long wait times. The amount of time you will be on the waitlist varies on the area you are in.
This assistance option is a type of federally subsidized rental property. Public housing can be a variety of properties like an apartment complex, a series of duplex houses, or a cluster of private homes. The Department of Housing and Urban Development (HUD) funds this assistance option. However, the local PHA is the one who manages them. In order to sign a lease, you must meet all eligibility requirements. Once approved, the moving process is very similar to that of a private landlord.
If you are interested in receiving public housing assistance, you will need to:
Meet your area's financial requirements.
Have a clean background check with references.
Have a valid citizenship status or qualifying immigration status.
Get in touch with your local PHA agent.
Due to high demand and low supply, there are long wait times to get into public housing.
If you want to try and avoid long waitlists with public housing then you should consider privately-owned subsidized housing. Unlike government housing assistance, this has nothing to do with the government. This assistance opportunity is owned by private landlords or property management companies. In order to receive tax credits, these properties must offer a number of units at a reduced rate for eligible tenants. These types of properties are called "mixed-income housing." The term "mixed-income housing" comes from the fact there are both regular tenants and assisted tenants living in the same complex.
Some property managers offer a flat reduced rate to eligible tenants. Others may offer to base the rent around the tenant's income within limitations. There are a variety of ways that rent price is determined for these reduced rate units. If you're interested in this type of housing assistance you must:
Have a clean background check.
Pass property requirements.
Other Options
Besides local and federal assistance options, you also want to check out state and charitable assistance. State programs can include numerous aid options like emergency rent, money management counseling, and more. Charities typically provide one-time assistance options for qualifying individuals like covering the fee of a security deposit. Programs vary by area so you will need to see what is local to you.
How to Apply
The application process can be different depending on the area you are submitting your application in. Some states only allow mail-in applications. Other states will also allow online applications. In order to be sure, you should contact your local PHA. They will be able to help with the application process from start to finish, and handle any questions you could have along the way. You will be told what documentation you need when submitting an application. Generally, you will want to have:
The Social Security numbers for all the members of the household.
Your state-issued I.D. or driver's license.
Recent pay stubs.
A copy of your lease agreement.
A copy of a recent bank statement.