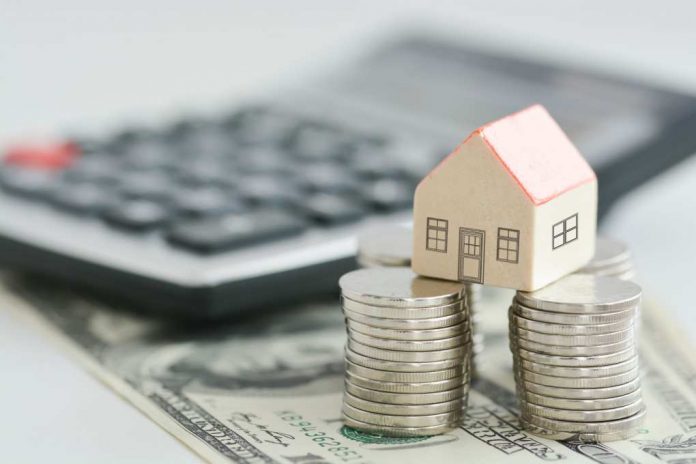 Many Americans currently feel the burden of housing costs. Unfortunately, a lot of people do not realize just how many housing assistance options are available. Housing assistance can come from a variety of sources. You don't need to feel overwhelmed when looking for assistance options. In fact, it may be easier than you think to start your path towards affordable housing.
Popular Housing Assistance Programs
Rent Payment Assistance
There are numerous ways that housing assistance options can help with costs of housing. One of the most popular programs is the Housing Choice Voucher Program. Most people know this program as Section 8. Approved applicants of this program receive vouchers for a specified amount. These vouchers then act to help with costs of rent. Vouchers do not legally need to be accepted by properties. Instead, only properties that accept them and pass state inspections are where you can use these vouchers.
The amount a voucher is worth will be based on the application that the tenant submitted. You can receive section 8 assistance if you:
Meet all low income requirements of the area you are looking to live in.
Find a section-8 approved property that has passed inspection.
Have your application approved by the landlord of the property.
You can move in once your application is approved. Unfortunately, due to the fact that this program is so popular, there are also long waitlists. Waitlist times vary depending on the area you are in.
The government not only offers rent assistance, but they offer others forms of housing assistance as well. Public housing is a type of federally subsidized housing program. They are usually apartment complexes but can also be a cluster of private homes, or a series of duplex houses. It just depends on where you live.
The Department of Housing and Urban Development funds this assistance program. However, your local public housing authority (PHA) is the one who manages the program. Your local PHA has requirements that you must meet in order to sign the lease. There are a few factors that determine your eligibility for public housing. You will need to:
Meet all low income requirements of the area you are looking to live in. (Must show with proper documentation.)
Have a clean background check. (May need references.)
Have an eligible citizenship or immigration status.
Get in contact with your local public housing authority agent.
Since this is another popular housing assistance program, there are also long waitlists. According to HUD there are currently 1.3 million households living in public housing. As millions more are looking for affordable housing, these waitlists can take a long time. The length of the waitlist depends on the area you are in.
There is also privately-owned subsidized housing assistance. These properties are owned by property management companies or private landlords. These private owners are offered tax incentives in order to provide affordable housing. They must set a specific number of units at a reduced rate in order to receive their tax credit.
Prices for these reduced rate units vary depending on the area and the owner of the property. Some owners opt to set the price of the unit at a flat discounted rate for all qualified tenants. Others base the unit's rent off of the income of the eligible tenant. There are many ways to set rent prices, that is why it is important to see the availability around you. If you are interested in qualifying for mixed income housing then you have to:
Meet financial requirements of the area. (This will vary based on location.)
Meet the landlord's requirements.
Charities and State Programs
Other common sources of housing assistance include charitable organizations as well as state programs. Charities typically provide housing assistance in the form of one-time funds. You can use your received funds towards housing costs like a security deposit. State programs vary by state. However, each has a variety of different assistance options from free financial management counseling, emergency housing opportunities, etc. Your local PHA is a great place to start to see your available housing assistance options. Since all programs vary, so will their requirements!
Applying for Assistance 
The application process can be different depending on where you are applying. Some states allow online applications. Some states only allow physical, mail-in applications. When you contact your local PHA they will be able to provide you details as to what information is necessary for your application. Common documentation that people should typically have handy are:
Social security numbers for everyone in the household.
A driver's license or a state-issued I.D.
A copy of their lease agreement.
A copy of recent bank statements.
Recent pay stubs.
Overall
It can be stressful trying to find housing assistance. Luckily, it doesn't have to be. There are plenty of free resources available that can help you find the help you need.