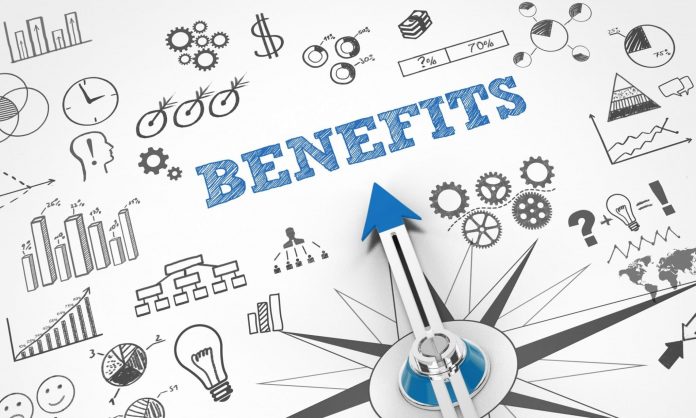 One of the great benefits of the US government is its vast initiatives to aid the American people. Its loan programs are particularly helpful for people who want to make their lives better but don't necessarily know how to go about it.
No matter if you want to buy a home, go to school, or start a business that will make money and serve your community, there is a loan program that could help out. The great part about it is the applications are relatively easy to navigate once you know what you're looking for.
Housing Loan Options
Government Home Loan Programs are a great way to help families get into their forever home. Especially since finding affordable places to live isn't as easy as it should be. While experts recommend families only spend 30% of their incomes on their rent or mortgage, most Americans spend more than that according to the US Bureau of Labor Statistics.
Fortunately, if you are looking for government housing loan programs, there could be an option for you.
Student Loan Options
The average cost of college tuition has increased by roughly 25% over the last decade making it hard for potential students to pay for school on their own. That is why the Department of Education has government loan programs for students that make it easier to manage education debt.
Government student loan programs like Direct PLUS loans can help students further their education by providing money at a fixed interest rate. However, they're not subsidized so they'll accrue interest while the student is in school.
There are two types of Direct Plus loans:
Parents PLUS Loans: These are loans that are specifically designed for the parents of the students. There isn't a limit on the amount of money the parents can borrow, and there's no grace period.
Grad Plus Loans: Graduate students can use this program to borrow money to further their education.
Students may also qualify for:
Direct Subsidized Loans: These help undergraduate students and the loan amount is based on the school. The loans do not have to be repaid while the student is in school or six months after they leave. After that, if they are experiencing a hardship, they may have the loans deferred.
Direct Unsubsidized Loans: These loans are also available to undergraduate students and they don't have to meet any financial need requirements to qualify. Students pay the interest on these loans for the whole period of the loan.
Business Loan Options
The Small Business Association offers a number of small business loan government programs to people who either own or want to start businesses. For instance, some government business loan programs like the SBA 7(a) loan provides up to $350,000 to qualifying applicants.
For a full run-down of financial assistance for business owners, visit the Small Business Association's website.
What if You Don't Qualify for a Government Loan?
If you are unable to qualify for government assistance, then your next best option is a private personal loan. Banks can help you find a loan that works for your financial situation or give you information about what you need to do in order to qualify for one. Don't give up hope, there's something out there for you.