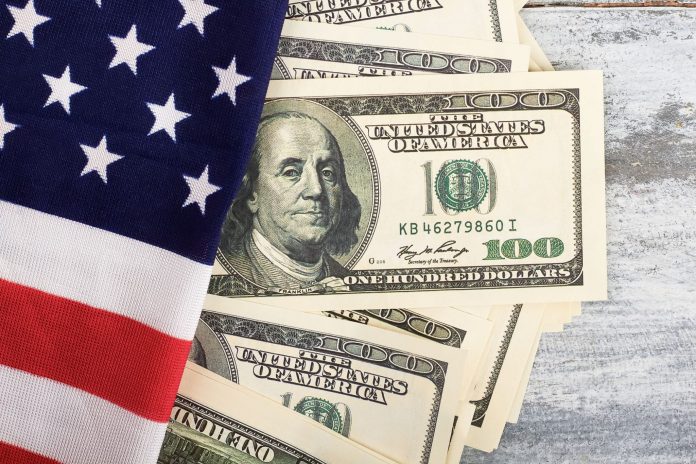 In order to understand how to apply for Supplemental Security Income (SSI), you should first understand what is SSI income?
What is Supplemental Security Income?
What does Supplemental Security Income mean? This is a type of assistance program that is a federally offered in order to pay individuals who have a limited income or restricted access to resources every month.
In order to receive SSI, a person will need to meet at least one of these supplemental security income requirements:
Be at least 65 years or older
Have a medical issue that prevents you from having the ability to work that will last at least a year or result in death
Be partially or totally blind
Not everyone will get the same amount of assistance every month. However, you may be able to get more money depending on which state you live in. Some states provide additional money to the SSI payment that you normally receive federally. Other factors like who you live with can be an important piece of information that affects how much assistance you will receive.
Determining Your Benefits
There are numerous factors taken into consideration when figuring out how much assistance you will receive. Factors like current income, accumulated worth of what you own, citizenship status, and more will determine what you can receive. For example, if you want to be SSI eligible then as a single person, you cannot own more than $2,000 worth of items. However, if you are married, then that number becomes $3,000. These numbers are not based on big purchases like a home or a car. Instead, it is based on the amount of money you have in your bank account, and other considerations like bonds and stocks.
If you want to receive any SSI, you will also need to apply for Social Security benefits as well. If there are any other applicable government benefits that you may be eligible for then you need to apply to those as well. You will also typically be able to qualify for other assistance options like the Supplemental Nutrition Assistance Program (SNAP) as well as Medicaid (if you qualify for SSI). This means you may be able to receive assistance for all aspects of life from doctors, medical bills, and food!
You can begin the application process from the comfort of your own home. You can go online and visit  https://www.ssa.gov/benefits/forms/. From there you will be able to finish your application and submit it. However, if you want a better chance at getting approved then it is recommended that you connect with an experienced lawyer that can help make the SSI process more manageable. You want to fill this out as soon as you are eligible so you can get the assistance that you need.