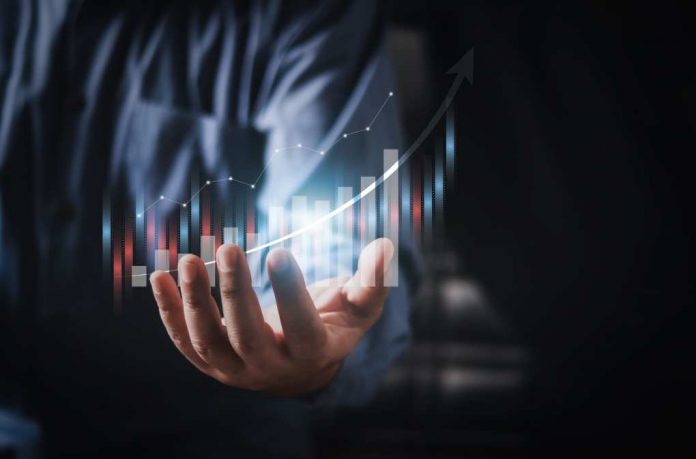 Business has so many inspirational stories on how small struggling startups turned into multimillion-dollar corporations. Usually, the reason why they are so successful is due to the commitment of a small group of young innovative professionals. The business objective overall usually involves an idea that is bound to change people's lives. It could be a new app or service that nobody ever thought of before.
Commitment and innovation by themselves are not enough. Additionally, investments will have to play a significant role. Investments make the success of any startup a reality. Wouldn't you want to be part of an inspirational success story? The good news is you don't have to be wealthy nor do you have to be too experienced either. Involvement in startup investments requires that you learn some basic concepts. You need to have a general awareness of what the latest trends in the market are.
Basic Concepts
It's important that you have a comprehensive understanding of the risks involved. You might not get any returns on the investments that you put your money in. So you must study every detail. Yet, some startup companies will give you a refund. They'll do this if they fail to get the financing that they need for success.
Don't try to confuse investing in startups with investing in the stock market. It's essential that you grasp this concept. You will need to get the necessary knowledge and experience to adapt. We have some information that we think you will find very beneficial. Here are a couple of platforms that would be best for beginners:
MicroVentures
For beginners, MicroVentures is a great platform for you to get started as a startup investor. With its proven flexibility, you can invest at an early stage. You can even contribute an amount as small as 100 bucks! Additionally, MicroVentures works with companies seeking investments in a range of different fields. You'll find companies in digital marketing, live-action sports games, and other fields on their platform. MicroVentures actually funded Twitter at its early stages! Investors will be able to access the information that they need to make an informed decision.
Republic
Ever thought about what you could do with only 10 bucks? Startup investment platform Republic has the answer to that question. Beginners can now use Republic to contribute as little as 10 bucks to startups trying to raise funds.
Their success comes at a price! Republic is very selective about the companies that it allows to use its platform. There is a four-step screening process that they have to go through to qualify. Republic requires that they know the company's mission, product, and owners. Startups seeking to use Republic as its platform must be diligent. The platform is also a vibrant hub for discussing innovative investment opportunities.
SeedInvest
If you seek a successful investment, SeedInvest is the platform for it. Being selective is the name of their game! SeedInvest accepts less than 1% of applicant startups for inclusion. That means they mean business when it comes to people getting returns on the investments. The platform gives you everything you need to know. This way you'll be able to make an informed decision about who your money should go to.
WeFunder
Wefunder is willing to get startups a lot more than a wee bit of funding! Their accomplishments are, to say the least, impressive. Treasuring ambition, Wefunder plans to fund more than 20,000 startups by 2029. Contributions can be as low as 100 bucks. How's that for a bargain?