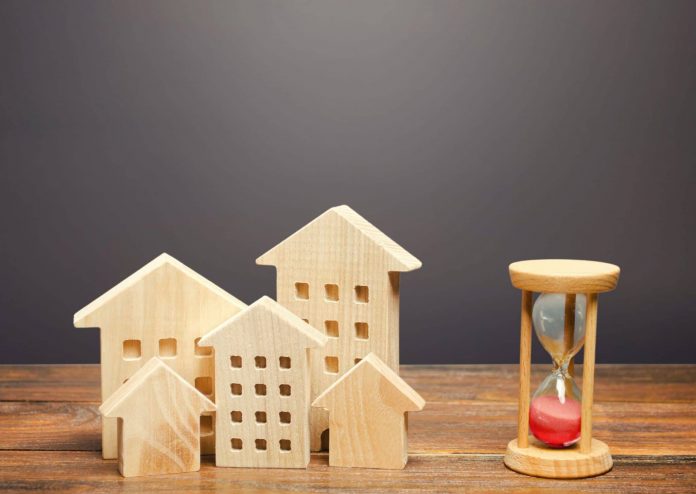 Many Americans are dealing with the economic impact that COVID-19 brought. Job security, streams of income, debt, all of these issues have become more common for the American people. However, many individuals don't know all of the opportunities that are available to help them in times of need. There are transitional independent living programs that are designed to help people who need it as soon as possible.
What is Transitional Living?
This assistance program was created to help those that need a temporary home until they can find a suitable long-lasting place to live within their financial means. There are numerous organizations that provide this program whether it be nonprofit, or government affiliated. This temporary assistance could also provide a transitional living program grant that doesn't need to be repaid! Eligibility for this program varies depending on the provider. However, many people can benefit with programs like transitional housing for married couples, the transitional housing program for homeless families, and more! You should contact your local public housing authority (PHA) to get the proper information you need as to what requirements must be met for the program near you.
Other Options
There are other options available to those that are especially in need of housing quickly. Other housing assistance options like subsidized private properties or public housing offers affordable housing to qualifying individuals. In order to get access to these programs, you will need to get more information from the US Department of Housing and Urban Development (HUD) website. There you will also find information about other housing alternatives like the section 8 assistance housing voucher program. These vouchers are super common and helpful to recipients that need to obtain affordable housing! You can also get more information about these programs from your local PHA.